Notebook vendor order delays criticised by distributors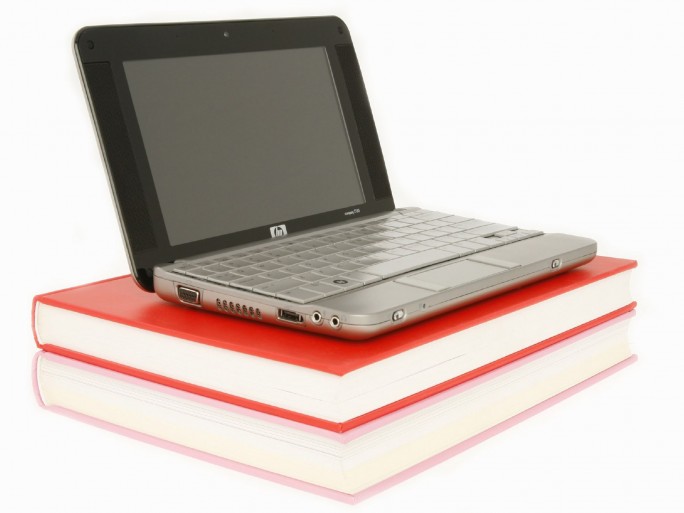 While some UK notebook distributors have said that a delay on orders from vendors is "expected" others have described the moves as "lazy".
The comments follow reports that notebook brand vendors, seeing uncertainties in the US and Europe, have decided to postpone some of their July orders to late August.
They told the DigiTimes that this was to gain more time and flexibility to observe the market, while others cited labor shortages in China.
However, the shortage in demand is filtering through to the supply chain, with shipments dropping for this month.
This has been met with mixed emotions from UK distributors.
One said, speaking with ChannelBiz UK that there has been a baulk on orders but this came as no surprise. "The current climate means we expected this and factored lower distribution and shipment targets for this quarter," the source said, however, there were certain pitfalls.
"Firstly, if there's a sharp rise, our stock will be stretched to the limit and could shove prices up thanks to demand," the source added. "This also puts huge pressure on our chain. If demand goes up it means we'll be under pressure to supply.
One particularly disgruntled distributor told ChannelBiz UK: "The problem is that the industry gets lazy. It blames the climate for not enough stock but then demand hits, and it's down to us to try and provide.
"All they have to do is create, we have to supply and fulfil the demand," the source said. "This increases demand in the distributor market because we're all vying to fill that hole. It's first supply, first served."
Another, seperate source at a notebook is non-plussed about the situation, claiming this is nothing new.
"We've seen a fall this month, but pace from China is already picking up for August," the source told ChannelBiz UK. "It's a lot of fuss over nothing. July is generally a quiet month, and every year we see a story like this."