RES shakes up partner programme with Platinum tier addition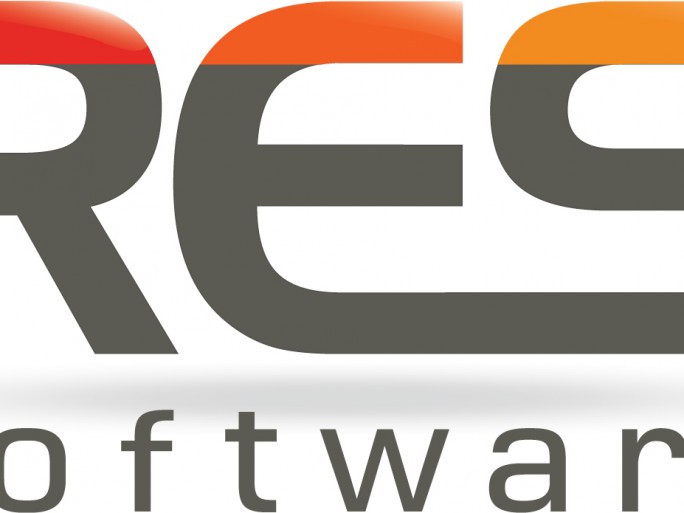 Current partners will be required to get re-accredited for Gold membership
RES Software is will be shaking up its partner programme, with the addition of a new Platinum tier as it expands its reseller base in the UK.
RES has been expanding its partner base quickly this year, growing from 24 resellers to 68  in the past six months with the addition of larger VARs such as Softcat, Point to Point and Bytes.
In order to sustain the growth through the channel, where RES does all of its business, the vendor will be implementing changes to its partner programme.  As of August RES will be reassessing its current tiers, ranging from Bronze to Gold, and tightening up accreditation guidelines.
This will mean the partners in its Gold tier will face dropping down the ladder if they have not passed accreditation exams.
"The programme has been relaunched and tweaked to enable us to work with the resellers that really understand the potential of where RES is, and understand the technology," said RES channel manager Helen Wood.
The previous partners will have to go through technical certification and sales certification to fall in line with new programme rules.  Those who don't meet the new partner programme requirements will be bumped down to Bronze tier.
As well as the Gold tier, partners will be able to apply for a new Platinum tier, which will grant access to a higher percentage rebate on deal registration – basically extra cash in their pockets – in addition to the usual sales and marketing assistance.
They will have to pass two extra exams, and have more staff sales certified.  Wood says that RES hopes to have a handful of partner on the Platinum tier in the next few months: "five or so by the end of the year".
The changes will be accompanied by a "whole new enablement programme" to help get staff trained up to the relevant level.
"Rather than just make everyone sit exams like in a classroom, we try to find out where partners are with skills, and only plug in the relevant training.  We are much more sympathetic in the ways that we are trying to get partners on board."
Changes to the programme are also expected next year.
"You have to continually change your partner programme as the market changes and the technology changes.
"The technology we are building is certainly changing, so we make go down the specialism route next year, we may go into verticals, but it will never stand still, we will always renew it."
Wood says that times are "tough for any IT reseller" at the moment, and they are looking at consultancy to build their profits.
"A good outcome for a reseller in this day and is that they stay the same size and become more profitable, and RES enables that because of the professional services that they can wrap around technology."