IBM posts positive quarterly results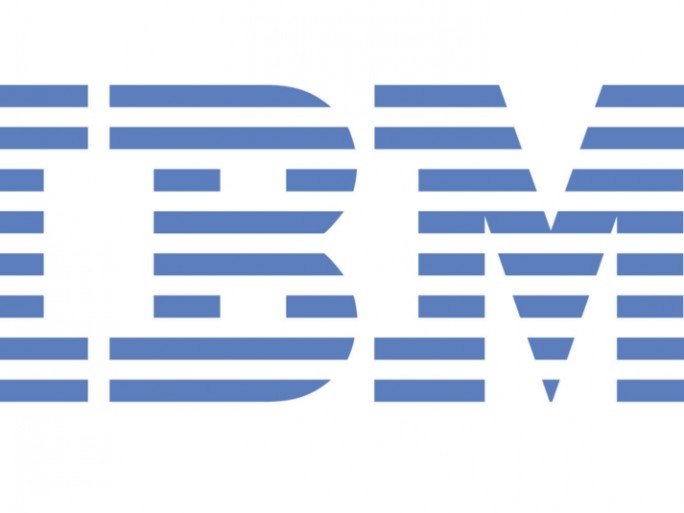 IBM has once again come up tops in its financial earnings for the quarter.
However, that hasn't stopped the company from wielding the axe, with news that it will be handing out pink slips and P45s to employees outside of the US.
Despite taking a $1 billion hit on currency movements, the tech giant saw its earnings shoot up by six percent in the April-June period. At the end of June figures stood at $3.88 billion compared to the $3.67billion the company made a year earlier.
However, the company's revenue fell three percent to $25.78 billion.
"In the second quarter, we delivered strong profit, earnings per share and free cash flow growth.  This performance reflects continued strength in our growth initiatives and investments in higher value opportunities," said Ginni Rometty, IBM president and chief executive officer.
"These are fundamental elements of our long-term business model.
"Looking ahead, we are well positioned to deliver greater value to a wider range of clients and to our shareholders.  Given our performance in the first half and our outlook for the second half, we are raising our full-year operating earnings per share expectations to at least $15.10."
The software arm of IBM remained level for the quarter, bringing in $6.2 billion, however, hardware slipped with the company reporting revenues from the Systems and Technology segment as $4.3 billion for the quarter. This was down nine percent from the second quarter of 2011.
According to Reuters the company is keen to ensure its key segments are progressing. Mark Loughridge, the company's chief financial officer, was quoted as claiming that it planned to hire about 200 to 300 software sales specialists per month through the rest of the year, with around half of that expansion in the US.
However, the company is also making cuts in other parts of its business, trimming down jobs outside of the US.
IBM's revenue in Europe, the Middle East and Africa fell by  nine percent from last year, which the company said was due to economic debt crisis in this region.
Read also :