AMD sees big drop in profits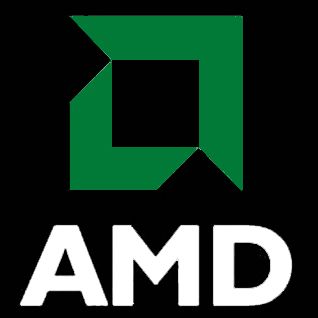 Blames the current climate
AMD suffered a product dip in the second quarter of this year, and has warned that there will be tough times ahead.
The company said its revenues had dropped by 11 percent from the previous quarter, leaving it with a total of $1.41 billion. This was a subsequent decrease of 10 percent year-over-year.
The company also admitted to a loss in operating income, which dropped from $105 million in the second quarter of 2011 to a current $77 million. And its Computing Solutions arm didn't fare any better with a revenue decrease by 13 percent.
Speaking of the poor figures Rory Read, AMD president and CEO, confirmed what the rest of the industry including distributors and analysts had been saying for months.
"Overall weakness in the global economy, softer consumer spending and lower channel demand for our desktop processors in China and Europe made the closing weeks of the
quarter challenging," he said.
Mr Read also warned there were tough times ahead. "We are taking definitive steps to improve our performance and correct the issues within our control as we expect headwinds will continue in the third quarter as the industry sets a new baseline," he said.
"We remain optimistic about our core businesses as well as future opportunities with our competitively differentiated next-generation Accelerated Processor Units (APUs). Our recently launched  Trinity APU continues to gain traction with customers. We are committed to driving profitable growth."
And it seems AMD's staff count is dropping as quickly as its profits. Yesterday another member of its staff made his way to Apple.
Trinity engineer John Bruno, who was axed from AMD in November 2011 is now a system architect at Apple where he joins AMD alumni Raja Koduri and Bob Drebin, both formerly AMD CTOs.
Read also :