Big data skills shortage slows end user adoption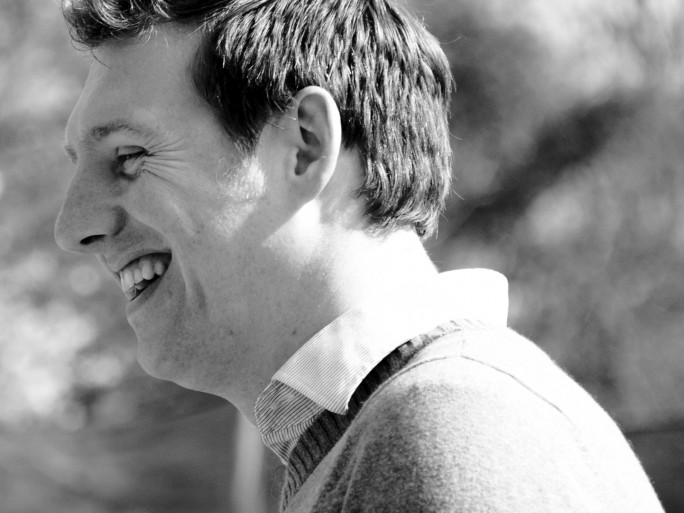 Vendors and end users fight it out for expert staff
Mainstream organisations will continue struggling to get the best from big data analytics, as end users and vendors fight it out over a small pool of skilled staff.
Big Data Partnership, which provides businesses with training and services around big data, says that while it is a "buzz term", organisations are still just making initial steps to what can be achieved with the technology.
"The reality is that most organisations outside the big web companies such as Amazon, Google and NetFlix are still finding their feet with the technology and trying to understand how to use it to deliver on their strategic goals," Mike Merritt-Holmes, Co-Founder & CEO, Big Data Partnership said, speaking with ChannelBiz UK.
Tools such as Hadoop might now allow companies to mine and process unstructured data and large amounts of data in a much more efficient manner, but according to Merritt-Holmes, they are far from the "magic bullets or finished articles" that end users are demanding.
A Hadoop developer is "not going to give you the perfect tools you need" and data scientists are still required to "model the algorithms needed to really gain customer or machine to machine insight."
The trouble is that the demand for services is outstripping supply of staff with relevant expertise, and while there are pockets of talent in the UK and in Europe, there is a "widespread shortage in trained staff in this geographic region".
"The end-user customers and vendor community are all competing for the most talented big data developers and data scientists," Merritt-Holmes said. "To gain real competitive edge, you have to have the right talent and the right teams with the relevant skill set. Apart from a minority of early-adopter companies, this does not exist today across many of the enterprises."
This means that firms are having to pay up to get their  hands on adequately trained staff.
"Recruiting is one option but with very few individuals available, companies will struggle to source suitable candidates without paying a significant premium," Merritt-Holmes said.
Read also :