Cloud trend moves from Hybrid to Private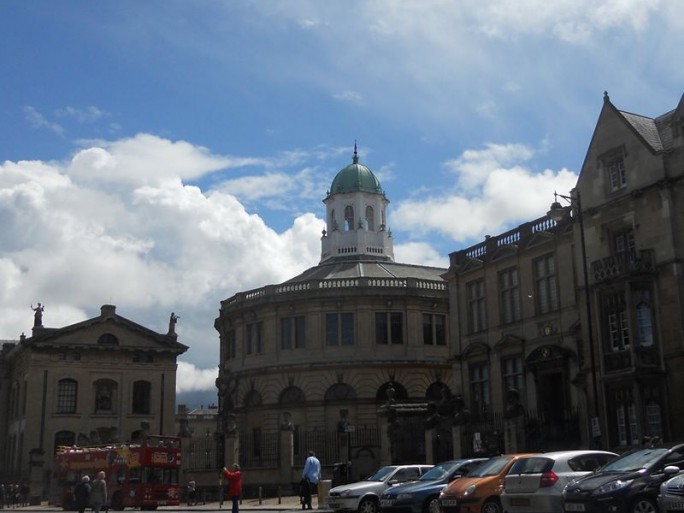 So says IT managed services company
A new trend in the cloud space is emerging, Commensus has said.
According to the IT managed services company, which supplies to the financial and investment sector, businesses that have previously opted for the Hybrid Cloud have been slowly migrating their physical servers across to their own dedicated Private Cloud.
The third generation of Cloud Computing technology has been griping the UK technology market for the last 12 months. It has promised increased agility, flexibility, mobility, and performance by enabling the company to take control of their IT assets, linking them to the Public Cloud.
This era of computing has been known as the "Hybrid Cloud revolution", Commensus claimed, and has offered companies the elasticity of the Public Cloud, without the increased costs associated with an on-premise environment.
However, Commensus has said that Private Cloud is now making a huge stand.
It said that despite sceptics arguing that this trend is no more than pressure from the Service Provider – it was convinced that there was another driving force behind this ever increasing surge for the Private Cloud.
The company pointed out that businesses "enjoy" the benefits of the Hybrid Cloud with vCloud Director, they get used to a high performance environment where they can control, manage and provision their servers within minutes, regardless of their geographical location.
It said that this portal has become the key to the transition away from a Hybrid model back towards a private dedicated environment.
Traditionally the Hybrid model fitted best where IT managers had not wanted to lose control of their system, mainly their servers that have been on-site.
However this new trend of moving towards the Private Cloud showed that a fundamental shift was beginning to take place, not in the physical technology, but in the hearts and minds of the clients, the company said.
Commensus CTO Alex Parker, said: "IT Managers have grown in confidence and are beginning to trust the Cloud. They've seen the benefits of remote control and remote provision and as their servers draw to the end of their life, there is simply no point in them buying new equipment.
"This trend marks a new era in the Cloud evolution, moving back towards a private, dedicated virtual environment managed using Hybrid technology".
With this growth in confidence also comes a desire to be more "in touch" with the Private Cloud and some customers are opting towards a geographically replicated Cloud, removing the fears of dreaded downtime, the company said.
Business continuity is pushing the case for high availability replication where the virtual servers are replicated in real time from one physical location to another. This new era of computing could be called the Private Cloud revolution.
Commercial Director Laura Zverko pointed out that: "New customers will always want the security of the Hybrid Cloud, however I'm convinced that our clients will all eventually opt for their own dedicated virtual environment."
Read also :