Infortrend partners up with CCI Distribution for EonNAS sales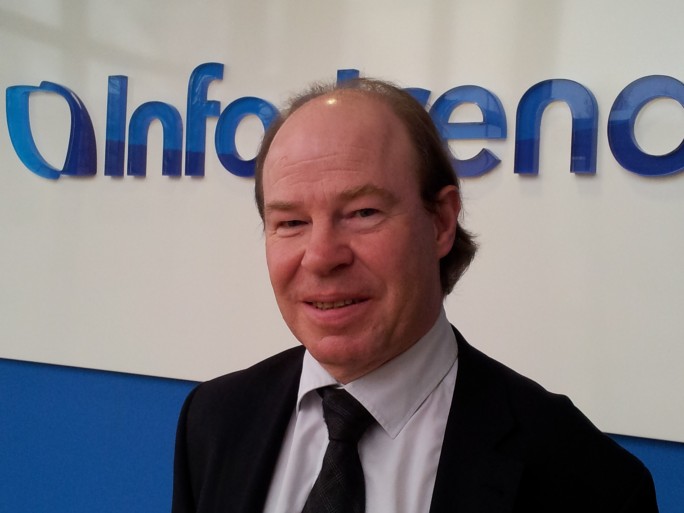 Infortrend further increases its NAS sales muscle
Infortrend has announced another NAS distribution deal, partnering up with CCI Distribution.
The value added distributor will now offer Infortrend's EonNAS unified storage systems to resellers, as the pair look to capitalise on growing NAS demand.  Last week distie Hypertec also announced a link up with Infortrend to distribute EonNAS services.
The EonNAS products provide support for file and block level applications, to help streamline for deduplication.
The systems are being targeted towards availability for smaller businesses, even for consumer and home offices Infortrend say.
"We are pleased to partner with CCI Distribution to make our EonNAS storage solutions more readily available to mid-sized companies, SOHOs and even consumers," said Rick Dudson, director of sales at Infortrend.
"Expanding our sales coverage with strong distributors such as CCI Distribution will extend our overall presence in the UK, and will enable us to continue to both maintain and grow our market reach, while continuing to build upon the existing success achieved by our channel partners to date."
"This partnership not only benefits Infortrend and CCI Distribution, but also all our customers."