Nokia revises its channel strategy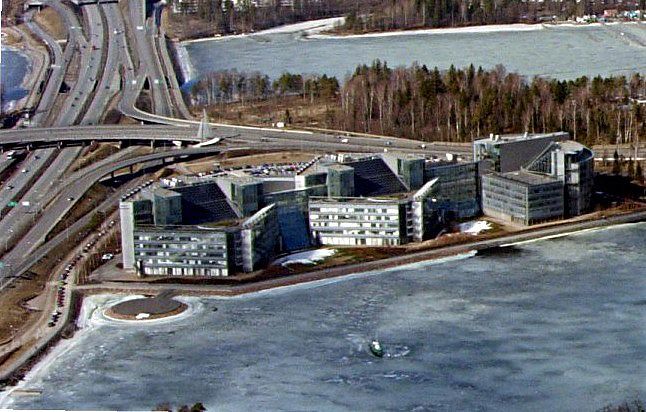 Opts for a few exclusive operators
Nokia is changing the way it offers its handset through the channel.
It has reportedly entered into secret negotiations with European operators, offering them an opportunity to launch smartphones using Microsoft's Windows 8 OS.
The Finnish company has changed its strategy, going from trying to get its handsets into as many channels as it possibly can, to offering the likes of France Telecom exclusive deals.
However, at the moment, it seems as though no deals have been agreed.
Sources have said the company now wants to form partnerships that would help it give focused support for its smartphones, limiting the number of channels its handsets are available in.
According to the Financial Times, the move by the Finnish company is part of an overall marketing overhaul to push its new Windows 8 handset.
Nokia has a lot riding on this. A few years ago it ditched its MeeGo operating system project, to focus on and offer users handsets with the new Microsoft OS.
Read also :