AlienVault appoints new EMEA Channel Director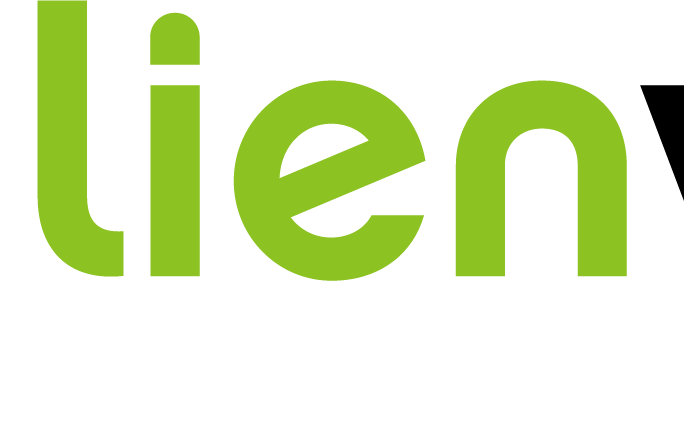 Andrew Morris joins the unified security management platform company
AlienVault has appointed a new EMEA Channel Director.
Based in the UK, Andrew Morris will be responsible for developing the company's channel strategy and will be working closely with all its regional sales teams.
Andrew has over 15 years experience of the IT security industry, the last seven of which were in the Security Information and Event Management (SIEM) space with LogLogic.
Over his career he has held a number of positions including a period in both the logistics and finance sectors, as well as running his own IT security company, Proformity.
While with LogLogic, Andrew's particular expertise and skill set saw him move across from senior technical consultant to take up a sales focused role. Andrew was instrumental in setting up, and managing, LogLogic's EMEA channel, including developing strategic relationships with MSSPs, and its EMEA service engineers and support team.
He also played a key role in creating its customer and partner training programs.
Speaking about his appointment, Andrew said, AlienVault's portfolio "offers organisations the perfect combination of technologies knitted together in one solution to make sure nothing slips through the net.
"That's going to be increasingly important as we continue this period of austerity," he said. "What I like to think I will bring to the EMEA market is the bridge between helping end users understand the challenges they face with the perfect solution to plug the security holes in their systems. Luckily, AlienVault Unified Security Management Platform fits this criteria perfectly. I plan to work extremely closely with our channel partners to make sure they get all the support they need so they can best serve the needs of their customers."
Richard Kirk, AlienVault's senior vice president of international added, "We're delighted to add Andrew to our team as his enthusiasm is infectious. His SIEM experience will be invaluable as he understands the space in which we operate and the challenges customers face. He has a track record for developing channel strategy and supporting channel partner success, and I know this will be beneficial to all our partners across the EMEA region."
Read also :