Symantec replaces CEO with Chairman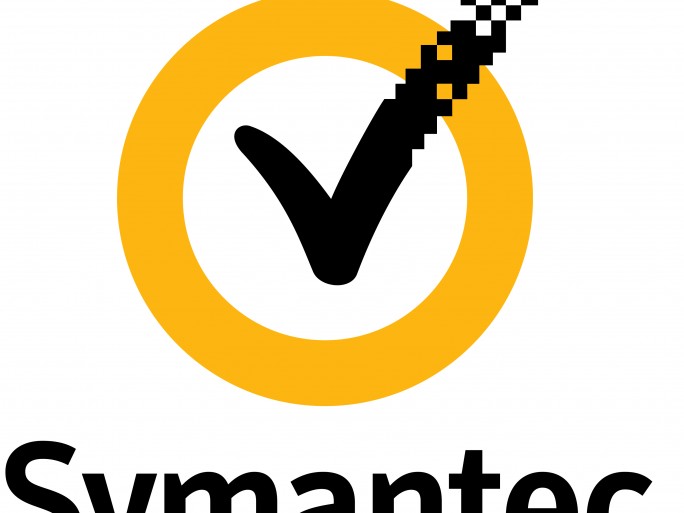 There is some shuffling occurring at Symantec's executive board – with chairman Steve Bennett now named president and CEO, with Dan Schulman appointed lead independent director. Enrique Salem has "stepped down".
The board of directors decided Bennett would be a good replacement. So far, the official view from the company is that it's underperforming despite having a strong portfolio of assets.
In a statement, new lead director Dan Schulman said that there was no particular event or impropriety to convince the board to dump Salem. Instead, it was an "ongoing consideration and a deliberative process". According to Schulman, Bennett understand the company well.
There was yet more shifting afoot. The audit committee, compensation committee, and nominating and governance committee have all altered their staff.
For now, Symantec is sticking to the line that Salem's time was just about up. "It was in the best interests of Symantec to make a change in the CEO," Bennett said.  Which hints, essentially, to less than appealing financial results.
Read also :