Alcatel Lucent to axe 5000 jobs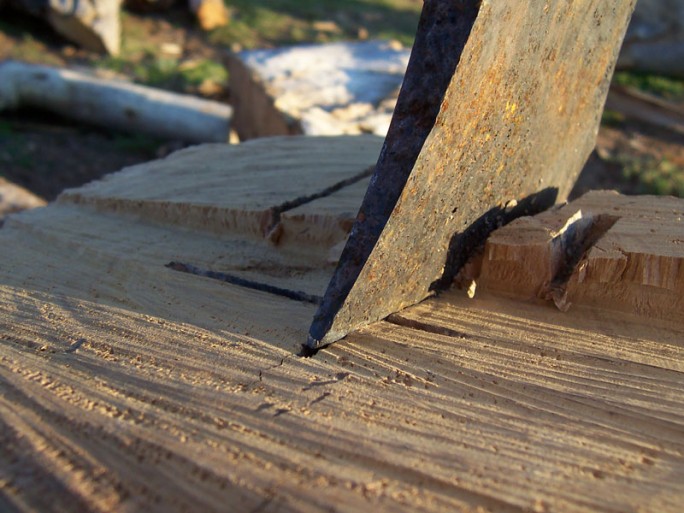 After it posts huge second quarter losses
Alcatel Lucent has become the latest company to wield the axe.
The French Telecom equipment company has said that it will slash 5,000 jobs in a bid to save $911 million in costs.
The move comes as the company reported a net loss of $308 million in the second quarter, which it blamed on the "deteriorating macro environment and the competitive pricing environment in certain regions", whatever that means.
It is also thought that previous job eliminations, reductions in administrative costs and supply-chain changes were not enough to keep the company on the straight and narrow.
It is proposed that by cutting 6.4 percent of the workforce, which is part of a new Performance programme, the company would be able to save $910 million.
Ben Verwaayen, who was a very famous ex-CEO of BT, said:  "These times demand firm actions, but as this will involve shrinking our employee base and exiting certain non-profitable contracts we will use The Performance Program(me) to execute in a measured fashion.
"However we are taking aggressive action that will improve our agility in the marketplace while remaining fully committed to both our customers and continuing to deliver world-class innovation."
Read also :