Huawei pledges UK commitment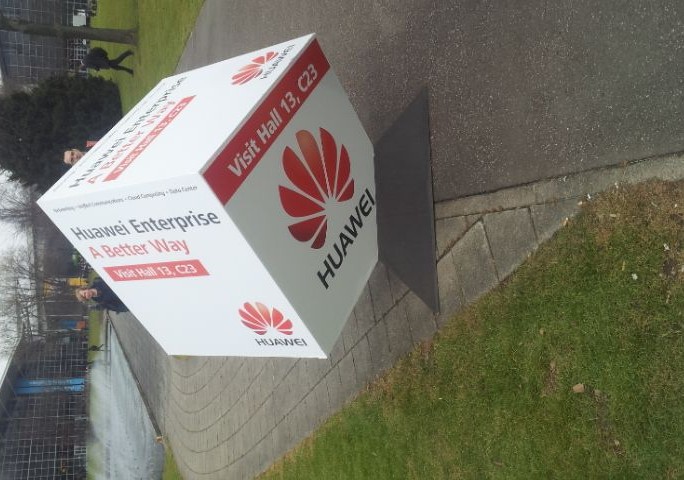 Praises country's business "transparency" and "innovation"
Huawei has pledged what it calls its long term commitment to the UK.
The Chinese networking company also praised the UK government for creating what it described as an "open and transparent business environment".
Speaking at the Global Investment Forum, Huawei Chairwoman, Madam Sun Yafang, also highlighted the company's confidence in the UK economy, claiming that British innovation was important. As a result, she said the company would be increasing its UK workforce by 20 percent, to over 1,000, by the end of 2013.
"Huawei opened its first office in the UK in 2001. Since then we have found the UK to be a free and open market, with an efficient, supportive and transparent government," she said.
She added that the company had become a "strategic partner to the majority of telecom operators in the UK" as well as setting up "Joint Innovation Labs with the leading operators.''
And the behemoth is so enamoured by the UK, it's even promised that it will locate its first global design centre for devices in London.
Since its arrival in the UK in 2001, Huawei has apparently been "assisting the UK in achieving its broadband targets by providing "Zero Wait", ubiquitous ultra-broadband infrastructure to its UK customers."
The company boasted that by May 2012, it had also worked with BT to bring over 10 million homes fibre coverage, while it aimed to give two thirds of homes and offices fibre connection by 2014.
"As a company, we are proud of our growth and contribution in the UK – we look forward to deeper and even wider partnerships in the future,'' added Madam Sun.
Read also :