VIP Computers gets Intel sponsorship for Evolution event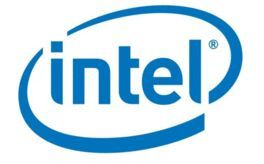 Event seeks to get resellers to network
VIP Computers has announced that Intel has come on board to sponsor its "Evolution" event.
The independent distributor said that the event will be the "first of its kind" for the company, and will give resellers an opportunity to network and build relationships with key people from different vendors.
It also hopes the event will act as a helping hand for resellers to identify opportunities for growth in the IT industry.
Christine Harrison, the UK&I Channel Country Manager said: "Intel is proud to be supporting VIP Computers at their first enthusiast event as we look for new ways to collaborate on bringing the latest Intel technology designed for this important segment to market".
The Evolution event, which will focus on gaming will take place on  September 7 at the Museum of Science and Industry in Manchester.
Read also :