Amazon boosts e-tail on back of the Olympics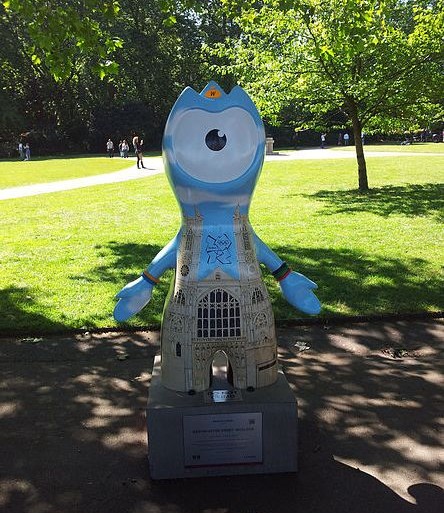 Opening ceremony gives Boyle flick 5,800 percent sales boost
Somewhat proving the effectiveness of cultural bombardment when a country is rallied by a public event, enormous e-tailer Amazon.co.uk has recorded an astonishing 5,800 percent increase in Danny Boyle's Trainspotting during the opening Olympic ceremony.
Boyle, who directed the event, clearly impressed the country, as his critically acclaimed film Slumdog Millionaire also enjoyed a 900 percent increase in week-on-week sales, thanks to the show. Of course, sales for these individual items may not have been through the roof in the weeks prior – giving way to the impressive increase – but the figures do say something about exposure.
After Rowan Atkinson's apperance, Amazon sold 311 percent more of the Mr Bean movie box set, while following Kenneth Branagh's performance as Isambard Kingdom Brunel, Much Ado About Nothing enjoyed a 300 percent increase in sales.
Although Amazon UK could not release specific data to ChannelBiz UK  about the MP3 section of its site, a spokesperson told us pre-orders for the opening ceremony soundtrack rose 670 percent, while orders for Emeli Sande's album Our Version of Events doubled after she performed at the opening ceremony.
Read also :