Channel partners rattled by vendors favouring their own outlets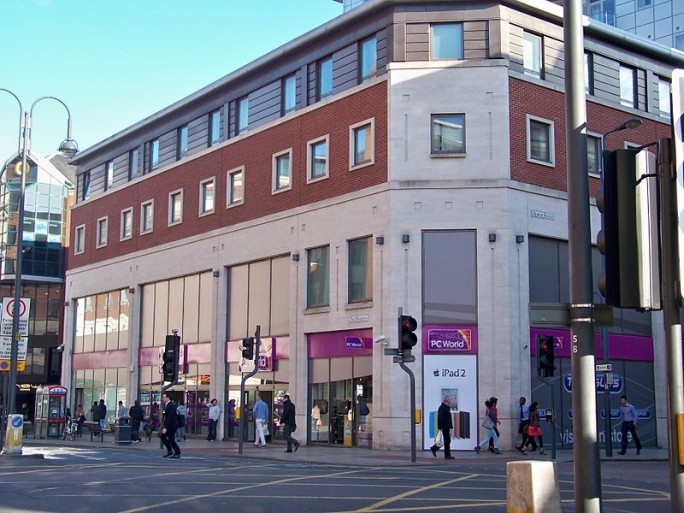 Resellers are hitting out at big vendors who favour bigger chains and their own branded stores when it comes to pushing products.
A group of partners from a range of vendors, have accused them of ploughing marketing and promotional support into large national chains, as well as concentrating on their own stores, in a bid to drive as much revenue as they can.
One partner told ChannelBiz: "I don't know if this is a trend, although it's something we have seen quite a bit of.
"Where a vendor has its own store or chain, then they are more likely to save the best products for that, offering lower prices than we ever could.
"While [I] won't name names one huge company is a prime example of this meaning we haven't even got a hope in hell to hit targets with this supplier. Add to that the training and huge advice ethos they have in their stores and we don't really stand a chance."
Smaller resellers are often offered training by their partner, but this usually costs and comes with certification. Now, however, some are claiming their training means nothing.
Another reseller told ChannelBiz: "I can't say we've seen vendors favouring their own stores for better products – our partner doesn't have its own shop front- however, we can say that we've seen many better deals in bigger chain stores such as PC World.
"The problem here is that these huge chains don't have the training and expertise we as smaller resellers have, but we're not as favoured as we're not national and don't advertise on TV."
"Vendors preferring their own stores and bigger retail outlets? Well, it's not really a surprise is it," another told ChannelBiz.
"Of course they'll put this practice into place, firstly they want their own branded stores to make a profit over their channel partners and secondly bigger outlets who employ a range of staff with no, or minimal expertise at basic rate, can churn out the spiel and get those products sold.
"We're not like that, we like to offer what actually helps our client rather than volume. Yes, we're all in it for profit, but some of us actually give a damn too."
One put it into context when he said: "No one cares about the smaller reseller anymore. No one sees how hard we have to work. And then they ask why our revenues are down…."
Read also :