HP aims to cut costs with all-SSD configuration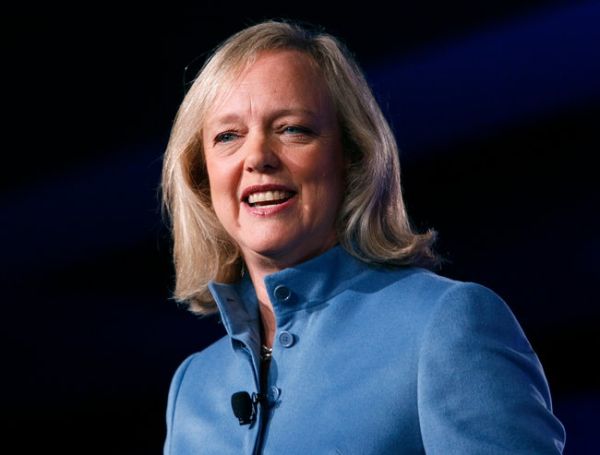 3PAR to integrate with ProLiant
HP has announced an all SSD configuration for the HP 3PAR P10000 Storage which it claims will help organisations improve their application performance as well as bringing down costs and complexities.
The company points out that firms with large cloud and virtualisation infrastructure are increasingly looking toward SSDs to plug the gaps in application performance as well as improving efficiencies – but, HP says, integrating them into legacy systems can cost a bomb and take a lot of time and effort.
There are other factors, such as limitations for the number of SSDs per array leading to clients buying multiple systems, piling on expenses for power usage and cooling.
This configuration from HP, the company claims, does away with problems like admins having to move data manually between different tiers to keep service levels adequate. HP's configuration can support up to 512 SSDs per array, while client cost per input/output operations per second have been reduced by 70 percent. Cost per kilowatt hour has been cut by over 80 percent.
HP has also announced that HP Smart Cache for HP ProLiant Gen 8 servers will be on the market soon enough. It will use HP Smart Analytics to send crucial data to high performance SSDs. The company says that organisations using workload-aware intelligence will let them achieve higher performance for transactional workloads, plus 50 percent more performance for video streaming compared to the previous generations.
David Scott, senior veep and GM for storage, said in a statement: "While SSDs deliver critical performance for cloud and virtualized workloads, legacy infrastructures fail to maximize the technology's return on investment by requiring intensive data-tiering administration.
"The ability to intelligently automate data mobility between HP ProLiant servers and HP 3PAR systems within array tiers fully actualizes SSD performance and efficiency so clients can focus more time growing the business instead of managing the back office."
The all-SSD configurations are available now, starting at $350,000.
Read also :