Oracle partner gets put on shortlist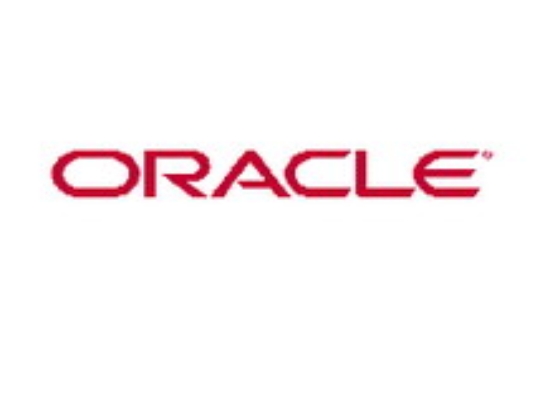 Company makes the grade for developing and managing Oracle databases in the UK for over 30 years
Interoute Application Management has been shortlisted for Database Partner in UK Oracle User Groups (UKOUG) Partner of the Year Awards.
The application managed services specialist and progressive cloud services provider, was shortlisted following an initial round of judging, which whittled down 132 entries to just six per category.
The awards recognise Oracle suppliers that have demonstrated innovation in their particular field.
Interoute Application Management was shortlisted for the Database Partner of the year after supporting, developing and managing Oracle databases in the UK for over 30 years.
This is done through offering a range of managed database solutions including Database-as-a-Service (DBaaS), providing Oracle standard and E-Business Suite as a service hosted within its unique OraCloud platform.
The company claims that each database is also underpinned by the "most stringent security standards," including,  Interoute Application Management has achieved ISO 20000, ISO 27001 and ISO 9001 accreditations together with ITIL.
Julian Boneham, Managing Director, Interoute Application Management said: "Providing Oracle expertise is a key focus of our business so we continue to invest significantly in our skills to ensure we deliver the best Oracle services in the market, whether through traditional on-premise Managed Services or via our innovative and fully managed OraCloud solution. End-users and ISV partners alike trust us to support their Oracle systems and we enable them to focus on their critical, business specific projects."
Read also :