ServiceSource reports revenues up 23 percent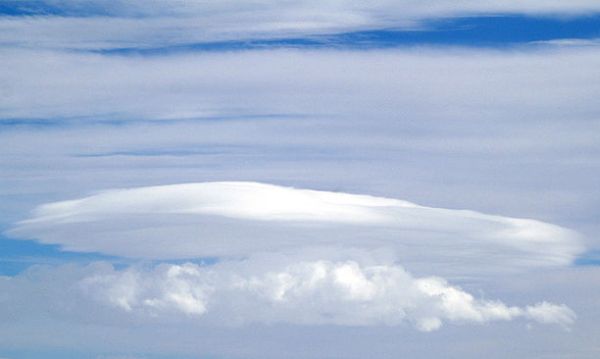 Service Revenue Management company ServiceSource has reported that its revenues are up by nearly 23 percent in the last quarter.
Mike Smerklo, Chairman and CEO of ServiceSource said that the figure exceeded what the company had predicted. It is also confident that its next-generation, cloud application suite for managing recurring revenue will do well next year.
The company launched its first beta customer on the new software called Avalon, which will have significant impact on the industry when it is released, Smerklo said.
Revenue for the second quarter of fiscal 2012 was $59.7 million, an increase of 23 per cent compared with $48.5 million in the second quarter last year.
David Oppenheimer, CFO of ServiceSource, said that the company had kept a tight reign on the financial management of the business and had reduced the time it took to collect cash from clients to 77 days.
This had been a primary contributor to over $16 million of operating cash flow in the quarter.
ServiceSource added a new SaaS logo to its customer base, with the recent signing of Jive Software, which provides social business software. It aslo said that FrontRange Solutions had also signed up to its end-to-end cloud application suite, analytics and channel management capabilities combined with dedicated global ServiceSource sales teams.
In the third quarter of 2012 the Company expects revenue to be between $57.5 to $59.5 million. For the full year 2012 the company thinks it will make $246 to $249 million.
Read also :