Target Components given distribution contract for AFOX AF7850 card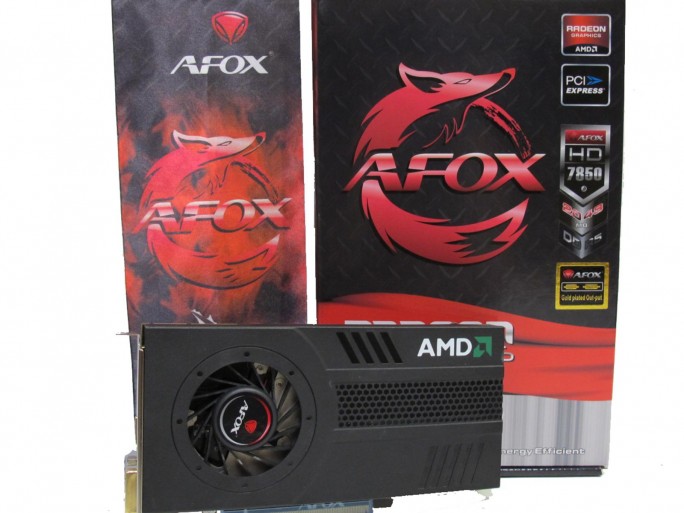 Card claimed to be "worlds most powerful single-slot card."
Target Components has been given the UK distribution rights for what is claimed to be the world's most powerful single-slot card.
The distributor will be shipping the AFOX AF7850 card,which is said to have 256-bit memory, 860MHz processor and 64 texture units.
The card is also based on AFOX's slim-concept design and is claimed to provide high gaming performance despite its low-profile form.
The single-slot design, which is aimed at enthusiasts and gamers, also allows users to attach additional devices to the motherboard's remaining PCI-E slots.
The card also features advanced multi-monitor mode Eyefinity technology, enhanced tessellation, AMD Accelerated Parallel Processing (APP) technology, high definition 3D processing power, a 28nm GPU and 2GB of DDR5 memory.
Target's Graphics Card Buyer, Paul Stevenson, said "Target is seeing high demand for the card after winning the prestigious Approved Award from Tom's Hardware. Its unique single-slot design with such high-end graphics capabilities seems to be a great draw for end-users where physical case space is an issue".