Avnet buys HP favourite Pepperweed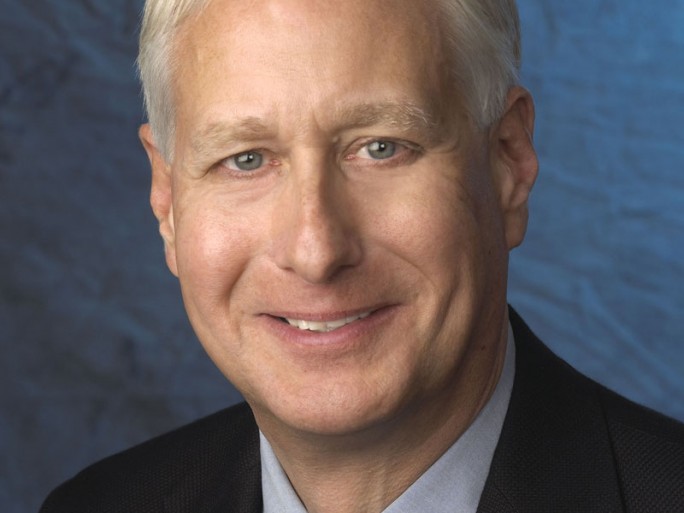 Acquisitions continue long run
B2B distributor behemoth has bought the IT enterprise management and integration provider Pepperweed Consulting.
Pepperweed was closely linked to HP where it was a Software Elite Partner and winner of multiple HP Partner-of-the-Year awards.
Its job has been to work with channel partners and customers to buy, deploy, support and manage HP IT Performance Suite, Converged Cloud and Insight software stacks.
The company made $12 million in the 2011 calendar year selling HP enterprise hardware to Fortune 500 companies.
Jeff Bawol, president, Avnet Technology Solutions, said the company bought Pepperweed to expand its services and software portfolio to resellers. It also gives the company access to the same companies that had been praising Pepperweed to the skies.
Pepperweed Consulting will provide software and services to help Avnet's HP resellers and partners create packages for high growth markets such as government, healthcare, energy, financial and retail.
No one is saying how much Avnet paid for Pepperweed. The company is big on acquisitions, having made more than 40 since Roy Vallee assumed the CEO post in 1998. Recently it bought out IT estate management small fry Mattelli to build out a services portfolio and a week earlier it picked up the enterprise distributor Magirus. Before that, it took over IBM reseller and consultancy Ascendant Technologies.
Read also :