ISACA warns of hidden cloud costs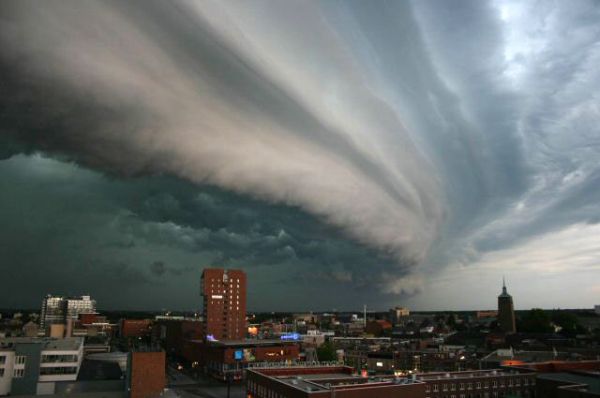 Challenges, as with any IT
The Information Systems Audit and Control Association (ISACA) believes that, although the hype around cloud promises low cost of entry and a quick ROI, there are hidden costs firms should take under consideration.
In a whitepaper, ISACA warns that companies must avoid disaster by balancing the need for accuracy with the need to reach a decision. It thinks that an overly complex ROI calculation can muddy the waters when it comes to making decisions.
ISACA also thinks that the cloud is not the answer when it comes to every organisational need: in the group's words, the type of cloud service selected and the decision to use cloud depends on the enterprise's willingness to take on risk.
The organisation says it is easier and less costly to change decisions when they're still on the drawing board, and that looking at ROI is a good start but companies must also look at other financial indicators, such as total cost of ownership, net present value, and internal rate of return.
International vice president of ISACA, Marc Vael, said that cloud computing is just like every other area of IT – security, cost and complexity do not disappear and must still be managed and accounted for.
ISACA has released a whitepaper called Calculating Cloud ROI – From the Customer Perspective which is available to download for free. Outlining some of what ISACA believes to be guiding principles in cloud ROI, Vael believes it can help businesses make informed decisions.
"ROI in general is not easy to calculate, let alone for IT," he said.
Read also :