Resellers claim IBM's PureSystems is a "thorn in their side."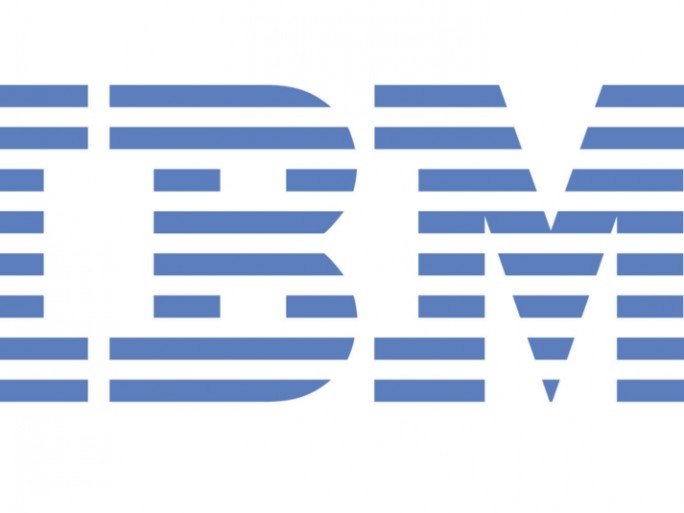 Say the company's announcement of training and credit options is "laughable".
Resellers have described IBM's PureSystems product as a "thorn in their sides" while others have claimed that the vendor isn't taking into consideration their needs as smaller companies.
The complaints come as IBM yesterday announced that in addition to education and technical guidance around this service, it would be offering new financing options and more support for 700 of its Business Partners.
The company added that from resellers to distributors and Independent Software Vendors (ISVs), more than 700 Business Partners were supporting the technology and that numerous partners were also installing PureSystems in their own data centres.
However, one reseller described the announcement as laughable.
"Ah, PureSystems. The thorn in our side," he told ChannelBiz.
" We saw this press release yesterday and we have to say it's laughable. IBM says this service is doing well because of all its qualities, but the reality is, it's being pushed to death. Probably because the company spent so much money on it.
"Of course it says it's going to give training and certification, it wants to sell, sell, sell. And this thing about credit- let's be honest- who will really be applicable- probably the big businesses that can afford to pay up front anyway."
Others were less disgruntled telling us, "We're always pleased to be offered support and training, whatever the product and PureSystems is an easy one to sell. It's good and offers a good solution to many of our client's problems. We thought about taking advantage of the credit IBM was offering but the Ts&Cs were too long and complex and some were a little bit scary."
To help credit-qualified clients easily acquire IBM PureSystems, IBM Global Financing is also moving to make available a range of financing options so clients will be able to avoid paying cash up-front, while lowering their total cost of ownership.
According to the company this is the first time that clients can lease the entire value of the system, including hardware and software as well as defer their first payment for 90 days.
However, this has concerned one reseller that told ChannelBiz: "IBM is promising to provide training, marketing, certifications and technical validation to help us, but what it doesn't say is that the charges for these accreditations are high. I suppose we'll have to do them to ensure we drum up business.
"With so many resellers being offered these opportunities, the PureSystems market is going to be under a huge amount of competition, unless we take part in what IBM wants we could lose a huge chunk of our revenue."
Another added: "We're not really sure what to make of this. It seems IBM has railroaded everything else and has put its eggs in the PureSystems basket. It has to remember us smaller partners who can't compete with bigger ones and need revenues from different IBM services too."