Apple's Wozniak warns cloud could create big problems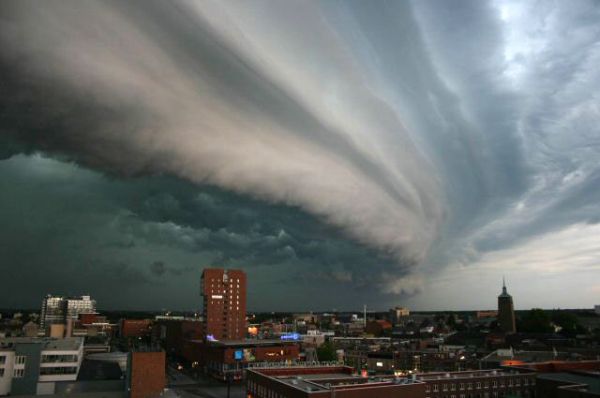 Steve Wozniak predicts storms ahead
Cloud based computing could create "horrible problems" in the future, Steve Wozniak, the co-founder of Apple with Steve Jobs, has warned.
Speaking after a performance in Washington of The Agony and Ecstacy of the late Steve Jobs, hosted by Mike Daisey, and exploring the company's labour conditions in China, the Apple co-founder told the audience: "I really worry about everything going to the cloud.
"I think it's going to be horrendous. I think there are going to be a lot of horrible problems in the next five years."
"With the cloud, you don't own anything. You already signed it away" through the legalistic terms of service with a cloud provider that computer users must agree to, he added.
He was quoted by the Taipai Times as claiming: "I want to feel that I own things.
"A lot of people feel: 'Oh, everything is really on my computer.' But I say the more we transfer everything onto the Web, onto the cloud, the less we're going to have control over it."
Mike Daisey was widely criticised earlier this year after his admission that he exaggerated parts of a report into working conditions in a number of Foxconn factories. 
Daisey had claimed to see armed Foxconn guards, over-crowded dorm rooms, underage workers and employees toxin poisoning while assembling iPhones, but later denied these claims describing them as "theatre".
Read also :