Nimans tells resellers to move into headset industry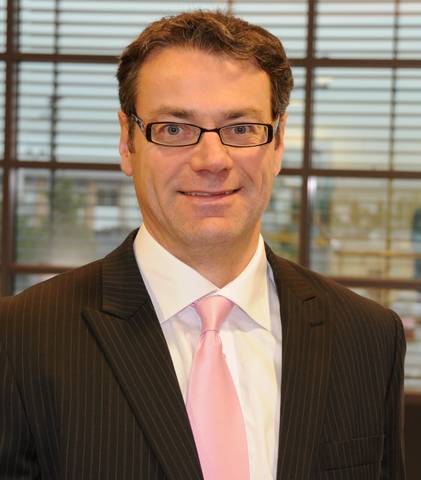 More revenues, more profits, says company
Nimans wants its resellers to move forwards and grab a slice of the headset industry.
The distributor of headsets has launched its 'Why Wireless' campaign to highlight the growing revenue potential of cordless devices – backed by a series of promotional offers to help resellers get into the UK's £44 million headset industry.
Nimans works with the leading brands of Plantronics, Jabra and Sennheiser and has also developed its own exclusive Radius headset portfolio.
It claims that tests show that using a wireless headset reduces the time spent on the phone by an average of 11 percent, while anyone who spends three hours a day on the phone can save 20 minutes every day by using a wireless headset.
"There's certainly a very strong business case for your customers going wireless, but have you thought about what this means to you and your business?" said Dealer Sales Director, Tom Maxwell.
"The professional headset market is currently worth £44 million in the UK and is forecast to grow by 13-14 percent over the next three years. This presents an excellent opportunity for our customers."
Resellers are being encouraged to revisit and up-sell in the contact centre arena and also exploit new opportunities in the traditional office sector.
"Contact centres are already starting the transition from corded to wireless, particularly for key performers, team leaders and management," added Tom.
"This presents a great opportunity to revisit existing customers and up-sell, especially when you consider this market boasts a 99 percent take-up rate. In addition don't ignore standard offices; from marketing to finance, headsets are becoming more prevalent in the back office.  This is especially true for UC (Unified Communications) deployments where usage is over 50 percent."
Read also :