VIP Computers finds "little pockets of growth" to help its resellers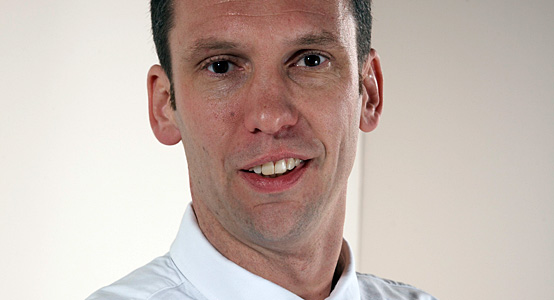 PC Gaming has a big role to play says distributor
The distribution market is ticking along nicely, but is facing a few bumps in the road, VIP Computers told ChannelBiz today.
However, the company has warned, that like any industry there will be challenges and recognises that it needs to "ensure it stays above this."
According to Dave Stevinson, Sales Director at the distribution company, one of the main problems that faces the industry is "the rise and rise of Apple."
He told ChannelBiz: "People are moving towards all in one tablets meaning they are no longer looking as much at the PC market."
However, VIP has some "strategies in place."
"We're focusing on organic growth and acquisitions as well as expanding our areas," Mr Stevinson told Channelbiz.
"We're also looking at the Salesforce and Touchpoint markets, which give the customer a better experience."
He also pointed out that the company was looking at what was driving the "little pockets of growth" within the industry, which would help its resellers.
One area, which the company has pinpointed as a key area is the PC Gaming market.
And it is so convinced of its prosperity, it has announced that it will be hosting an event dedicated to this market.
Over 300 attendees have been invited to its Evolution event, which takes place in September.
The event, the first of its kind for the distributor, will provide IT resellers with the opportunity to network and build relationships with top industry vendors while identifying opportunities for growth in the IT industry.
"PC Gaming is one of the small pockets of growth we've seen in the market and we want to utilise this and help our resellers grow in this section," Mr Stevinson said.
"At the conference we're planning to show them how to do this."
Vendors who have been quick to sign up include Microsoft, Intel, AMD, ASUS, ASRock and Shuttle.