Advanced sells e5 financial system to Parkwood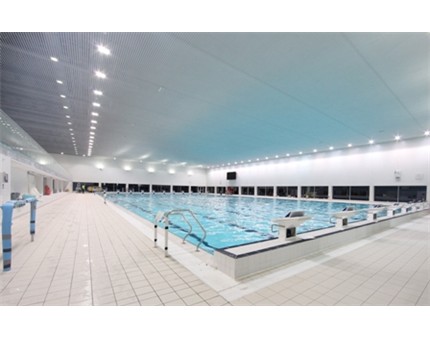 Leisure park company unifies its accounts process and kills off Excel spreadsheets.
Advanced has sold its new e5 financial system to the support services company Parkwood.
The system includes integrated budgeting and forecasting eProcurement and document management.
The system will mean that Parkwood will have instant access to key financial information. The systems will go live on 1 January 2013.
Parkwood is better known for its leisure parks and hires more than 6,000 people across 150 locations in the UK. It has a fairly complex business structure with four divisions covering grounds and leisure Management, Healthcare and PFI project management.
More than 300 people will use the e5 finance system to control all four divisions.
Mike Quayle, Group Finance Director from Parkwood said that the system is expected to deliver a return-on-investment within two years.
Quayle said that the system was selected because it had a lot more functionality than others on the market.
Advanced's finance system will be used across the whole group and will standardise operations.
The integrated budgeting and forecasting software will replace Excel spreadsheets, which are becoming increasingly difficult to maintain.
The company uses a mixture of manual and electronic systems for its purchase invoices and this can be replaced with integrated electronic invoice processing across the group.
Advanced has been doing rather well lately. Its customers include Companies House, Newcastle City Council, WH Smith, Royal Bank of Scotland, Aer Lingus, National Express Group, DFS, RSPB and Great Ormond Street Hospital for Children NHS Trust.
Read also :