AMD administers stiff whip to its UK channel partners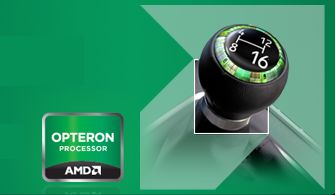 Reliable sources close to the supply chain action tell ChannelBiz that AMD, not content with alienating its Taiwanese partners, as we reported from Computex, is making radical changes to its UK channel model.
AMD Europe, formerly renowned for its support for channel partners, is set to upturn the apple cart here in the UK.
According to our information, AMD will can five UK sub disties and will put wha eggs it has entirely in the Microtronica and Avnet baskets – that's as far as microprocessors are concerned, anyway.
Its lucrative graphic board business will still use sub distributors but as far as CPUs (microprocessors) and APUs are concerned, it's goodnight, maties.
AMD could not be contacted at press time for comment. But we're happy to talk to the company if it can wheel out a rep or three. AMD has somewhat of a low profile in the UK and Europe, these days.
Read also :