Nimans basks in Samsung system summer sales surge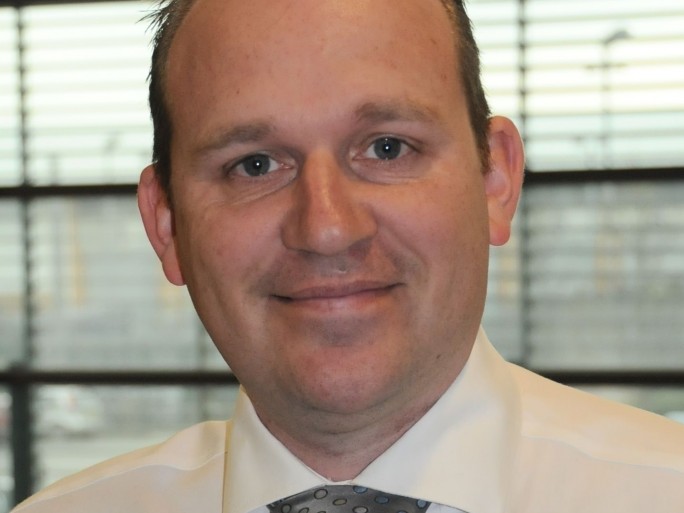 Good for company and its resellers
Samsung's surge in summer systems sales is having a positive effect on Nimans.
According to the company, Samsung has seen a record rise in demand with
with like-for-like orders rocketing by 91 percent compared to 2011.
And its scalable OfficeServ 7000 platform, which is "at the heart" of Nimans' flourishing reseller proposition based on a total support service has gained the company a nice little turn around.
Head of System Sales, Paul Burn, said: "As the UK's largest and longest established Samsung PBX distributor,  2012 has been a year to remember with more resellers coming on board on an almost daily basis, confirmed Nimans.
"Our daily run-rate is the highest we have ever achieved and we are 23 percent up on 2011 monthly levels.  The strength of the Samsung brand coupled with our high calibre pre and post sales support, dedicated technical, financial, network services and mobile expertise, alongside accredited sales and technical training makes us the obvious choice."
But it's not just Samsung sales that continue to rise – monthly orders across the whole department – also featuring Panasonic, Siemens, Aastra and NEC – leapt 30 percent compared to last year.
"It's no secret that general systems sales have been affected by the continuing economic problems, but here at Nimans we've been working exceptionally hard to support resellers and help them clinch more sales," Paul added.
"It's a long term commitment that's being recognised by dealers and proving very successful. We're here to rise to the challenge however testing the economic conditions may be," he said.
Read also :