AMD's Byrne promoted again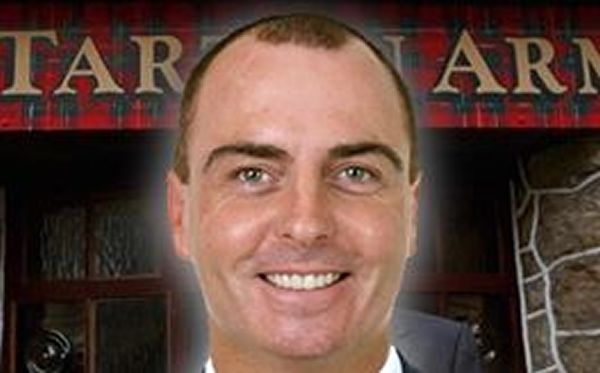 The Tartan Army strikes again
John Byrne, senior vice president at AMD, confirmed to ChannelBiz today that he has a new job role at the chip firm.
He has been appointed chief sales officer at the company, a pivotal role at the company. The news was first reported by hardware site Kitguru.
Byrne, a straight talking Scot, brings to the task a background in sales and in channel alliances. Recently AMD, which competes with Intel in the X86 marketplace, turned in indifferent results.
As Kitguru points out, AMD faces similar challenges to Intel, with competition from convergent devices such as smartphones and tablets. Intel has decided to spend even more money attempting to find a corner in the smartphone market but we suspect AMD is too canny to take on the ARM gang head on.
Read also :