Taiwanese electronics supply dries up as weak demand hits exports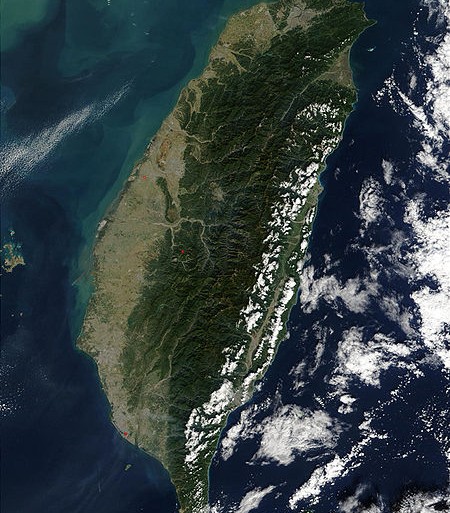 Electronic product exports down 7.2 percent in July
Taiwanese exports of electronics products have fallen sharply during July, with weak demand slowing supply into the European channel.
According to figures released by the Taiwanese Ministry of Finance, total exports from Taiwan fell 11.6 percent to $24.8 billion as demand weakened for Taiwanese goods in regions such as Europe, US and Japan.
This meant a shortfall in electronics products being shipped out, with exports from the major hardware producing country down 7.2 percent compared to the same point last year, totalling $7.1 billion in trade value.
Manufacturing is an integral part of the Taiwanese economy, home to production powerhouses like TSMC, and the country constitutes one of the main supply chains for products such as smartphones, PC and tablets into European channels.
However Taiwanese authorities have warned in the past of effects of the European economic crisis on demand for technology products produced by domestic manufacturers.
During July exports to Europe fell to $2.21 billion in July, a drop of 14.4 percent on a yearly basis, mainly attributable to a slowing production of information and communication products.
Exports to the US have also dried up, likely due in part to a sales ban for HTC smartphones, a major phone producer in Taiwan.
Read also :