Lenovo awards first Premier Gold Partner status for Irish reseller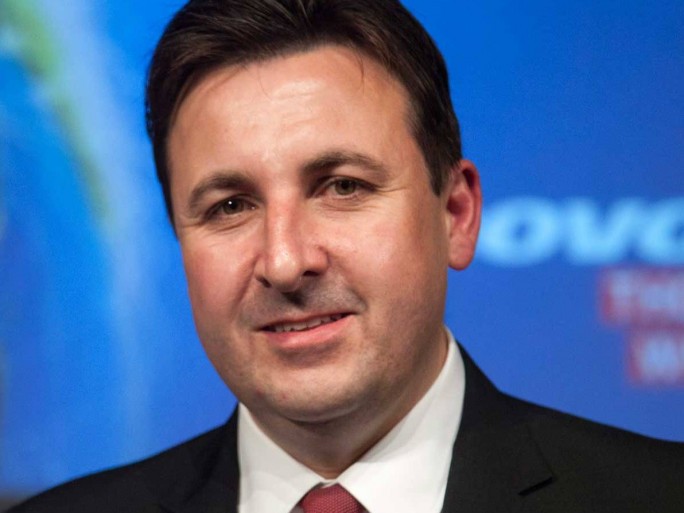 Service provider PFH gets pat on the back
Lenovo has awarded its first Premium Gold Partner status to a reseller partner in Ireland, IT services provider PFH.
PFH, which provides corporate and public sector IT services, is one of the largest in the Republic of Ireland, and has "substantially" grown its Lenovo sales in the past year.
A long term partner of Lenovo's, PFH has worked with IBM's PC division since starting beginning its IT services business in 1985.  When IBM's PC arm was bought up by the Chinese firm in 2005, PFH continued its business, with the vendor.
Having achieved Lenovo product sales of at least $1 million per year, as well as completing sales and technical training, PFH has now been awarded the Premier Gold Status. This means that the Irish firm will be eligible for a number of benefits such as a 3.75 percent rebate, and market development funds.
For Lenovo, PFH's upgrade means that it now has a total of 20 Premier Gold Partners in its UK and Ireland channel.
The Chinese firm has been growing its PC business worldwide, jumping to second position worldwide in terms of sales.   Lenovo is the currently the fourth largest PC vendor in Ireland with 5.8% market share.
Darren Phelps, Lenovo's director of SMB and channel, said that working with resellers would help with its assault on the top spot for PC sales worldwide.
"Lenovo has been the fastest growing PC company in the world for more than two years and our ambition is to become #1," Phelps said in a statement.
"We can only achieve that goal by working with trusted and driven partners like PFH that share in our aspirations and vision for the future."
PFH CEO Paul Hourican welcomed the news from Lenovo:  "We have worked with Lenovo for many years and are proud to be Ireland's first Premium Gold Partner."
"It's critical for us to work with vendors that have both the depth and breadth of product offerings as well as the flexibility to work with us to build customer-centric solutions,"  Hourican said.