Microsoft Windows 8 partly to blame for notebook slowdown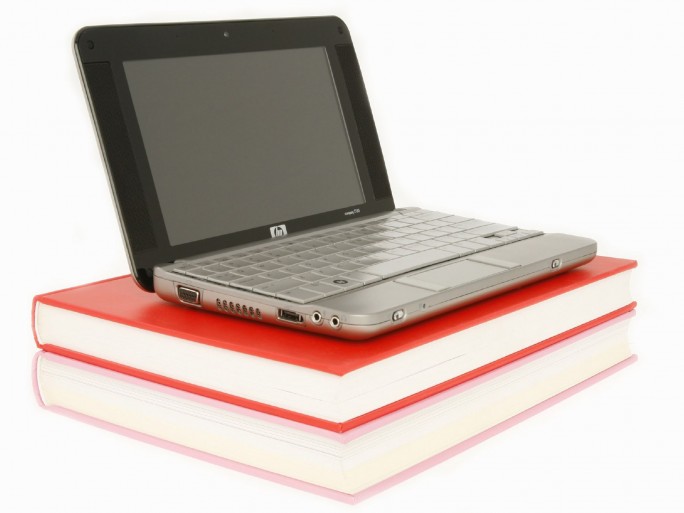 Resellers jump to operating systems defence
Windows 8 may be a big factor for the slow down of sales notebooks, but it can't take all the blame, UK resellers told ChannelBiz today.
Their comments come as Taiwanese manufacturers including Quanta Computers, Pentagon and Wistron reported monthly decreases in their revenues last month.
The poor shipments and sales were angled towards the launch of Windows 8, which the Taipai Times said was a big factor.
Last month distributors also had a go at the operating system for the demise in notebook shipments claiming that everyone was waiting for the "next big thing".
However, some resellers have leapt to the defence of the operating system, which is due to be launched in the Autumn, blaming other factors for the decrease in the notebook market.
"Windows 8 has a part to play in decreasing notebook sales but other technology is also proving to be detrimental," one reseller told ChannelBiz.
"The tablet is of course becoming a popular replacement, and before that was the netbook, which although it didn't take off as much as we, and vendors would have liked it to, still made a dent in the notebook market.
His views match research released today by Context, which found that tablet devices were growing amongst the business sector, despite being mainly targeted at the consumer industry.
It said that sales of tablets through business channels in the second quarter of this year showed a 15 percent increase to 55 percent compared to 40 percent during the same quarter a year ago.
Other resellers have also blamed the current climate for the downturn, with one telling ChannelBiz: "We've seen a slowdown on notebook sales but we can't fully point the finger at Windows 8. While this may have a big part to play in the decrease, there are also other factors that need to be considered. Firstly, this time of the year is a mixed one.
"It can either be bolstered by the back to school craze, or slow down as people jiffy off on their holidays and look to save spending money for those. Then we need to consider the current economic climate, which has had a detrimental effect on notebook sales for a while too."
Another however, wasn't so complimentary, telling ChannelBiz: "I've said this before and I'll tell you again, Windows 8 has a lot to answer for. It's put the brakes on the notebook market and we're hardly seeing any interest at the moment. Even the back to school buzz hasn't helped.
"The people we have spoken to are either waiting for this new OS or are looking for a stupidly cheap notebook, which they think they'll be able to get as manufacturers knock down the prices of their old models. Sadly it doesn't work like that. We're not eBay."
Read also :