Barclays lowers notebook shipment expectations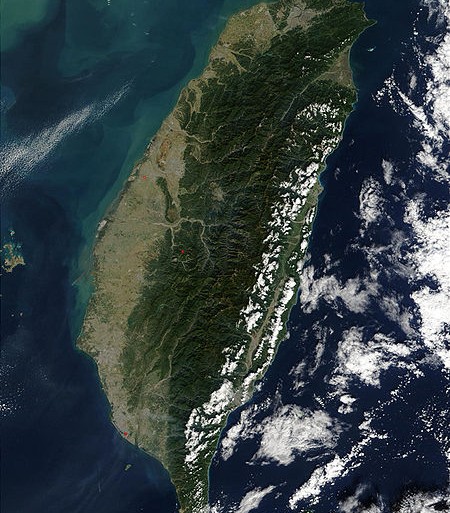 Uncertain economy and weak consumer demand
Barclays bank's investment arm, Barclays Capital, has slashed its forecast for sequential notebook computer growth in Q3 to seven percent, down from 10 percent.
Barclays Capital cited weaker than expected July shipments, the Taipei Times reports.
It also noted that the global economy was continuing to slow and consumer demand is just not there to match the traditional back-to-school season. Some of Taiwan's biggest players in the notebook market, such as Quanta, Compal, Wistron, Pegatron, Asustek, and Acer, revealed that their sales were stagnating, but there is some hope that Windows 8 will drive up demand.
Warehouses in the channel are full of kit, according to Barclays Capital spokesperson Kirk Yang. Desktops and computer motherboards were slightly better – reporting one percent growth in June – but clearly nowhere near enough to plug the gap.  Positive growth in this segment was attributed to aggressive promotion and an uptick in demand from China.
IDC noted last month that customers are waiting for the next big thing to appear.
Coupled with an unstable global economy and the notebook market is not looking too  bright for manufacturers until, possibly, the gamble of Windows 8 – but we would say price points will have to be on the lower end to draw in consumer interest and the OS will have to be a hit.
Read also :