Espion announces IT bootcamp. Enjoy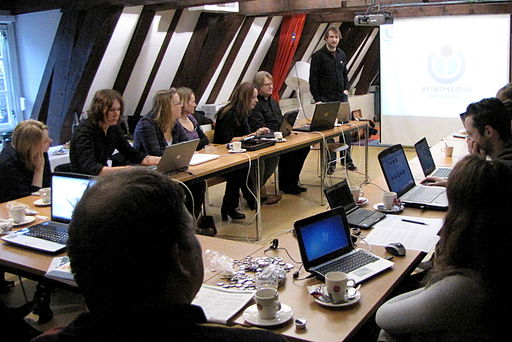 Students will be taught by Clément Dupuis
Espion said it will be putting IT security professionals through their paces at a specially set up boot camp.
The information security company has decided to give people the opportunity to achieve a  Certified Information System Security Professional (CISSP) qualification, which will be taught by qualified instructor, Clément Dupuis.
The Boot Camp, which takes place from 17-21 September 2012 at the Park Plaza Sherlock Holmes, London, is claimed by the company as an opportunity to take advantage of Dupuis's experience. 
Dupuis said:  "A CISSP certified IT professional is an effective weapon against the ever evolving threats to information system security.  New terms such as Advanced Persistent Threats (APT), "denial of service" (DoS) attacks and a focus on "insider" threats from disgruntled employees have all stepped into the limelight. 
"My goal is to make sure IT security professionals attain the skills required to cope with these insidious developments."
Espion trainees are claimed to have a 90 percent success rate in CISSP exams and the company has tailored the Boot Camp to prepare students for the related examinations.
Students will gain in-depth practical applications of the theory covered in the ten Domains of the Common Body of Knowledge and can leverage this new practical knowledge and experience in their daily work.
The price per delegate is £1,799.