Channel-based Websense provides mobile security for Apple gizmos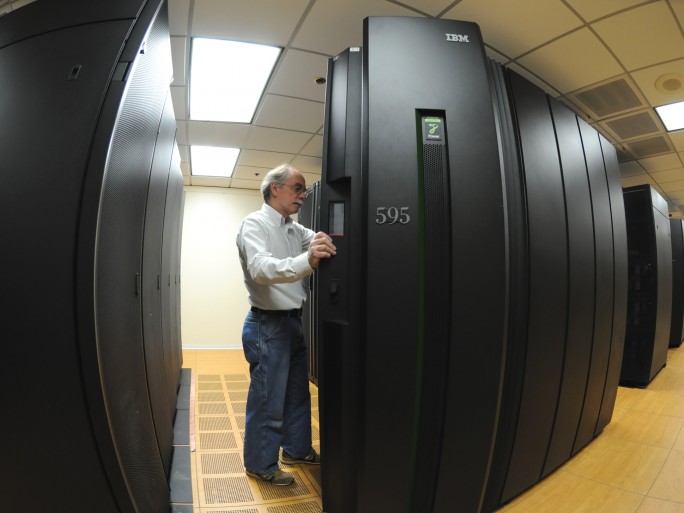 Websense has built a new mobile security system which makes it easier to put Apple hardware onto corporate networks.
Cloud specialist Websense will be leaning on its new channel to push a new cloud-based mobile security system for Apple users.
As Apple tries to convince companies that its product is safe for corporate networks, the channel-based cloud operator Websense thinks it has come up with an answer.
The Triton Mobile security service combines content-aware data security, web security, malicious app protection and mobile device management (MDM) for iOS devices on wireless mobile networks.
Triton Mobile has ten new defences against data theft and loss, including optical character recognition (OCR) of text within images.
A statement from the company said that the cloud-based security service service provides protection for data-in-motion wherever employees use their devices. The system uses on-demand VPN tunnel and analyses inbound and outbound data communications.
All that a company would have to do is install a profile to iOS devices and choosing the appropriate policy for mobile devices to keep them secure. Apparently it only takes "few minutes" and corporates can extend their existing web security policies to mobile devices.
John McCormack, president of Websense said that the service is focused "squarely on securing confidential data as it's accessed by corporate and Bring Your Own mobile devices." This a major problem for companies who are having their arm twisted to allow employee iPhones on their networks.
Websense is a channel based company and relies on its partner network to push the service TRITON Mobile Security.
Historically Websense's channel relied on lots of specialists.  That all changed when the company started hire a person to specifically  to look after system integrator relationships. That resulted in a cull in the number of partners.
According to Arnet  the company discovered that less partners helped sell more products. In the past Websense has picked partners that just focused on volume. Now it has fewer but they know what they are talking about and this seems to work better, a company spokesman said.
Read also :