Cloudbees extends partner ecosystem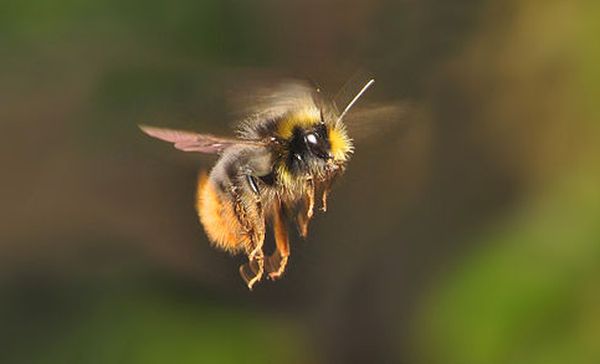 Java developing made easier
Java "Platform as a Service" company Cloudbees is introducing new services and partners,  and as such bringing in more for  developers to play around with in its Partner Ecosystem, for quickly deploying and testing Java apps in the cloud.
There are six new features. HP ALI is a service for aggregating information pulled from multiple development tools, for ALM traceability. Then there is Librato Metrics, based in the cloud, for organisations who want to monitor every level of the operation including in cloud and data centre infrastructure, applications, business metrics, and sensor networks.
CloudBees is also introducing EnterpriseDB Postgres plus cloud database, so companies can use scalable database as a service environments, without the hassle of having developers set up their own database environments, and FoxWeave, a data integration service for synchronising data across the cloud as well as for in-house databases.
Finally, Cloudbees is bringing in Logentries, which is log management on the cloud that works in realtime, and CloudMine, for providing server side components out of the box so app developers can focus on coding instead of building up the back-end.
Cloudbees wheeled out spokespeople from all of the above, who said they were very happy to be partners.
For example, Brendan McCorkle, Cloudmine's CEO, said: "CloudMine is happy to integrate with CloudBees, liberating developers from maintaining databases and servers. CloudBees provides the robust platform needed to deploy JVM-based applications in the cloud. CloudMine then adds a suite of mobile-specific functionality so applications can be used on a user-defined device of choice."