Salesforce shows off Communities package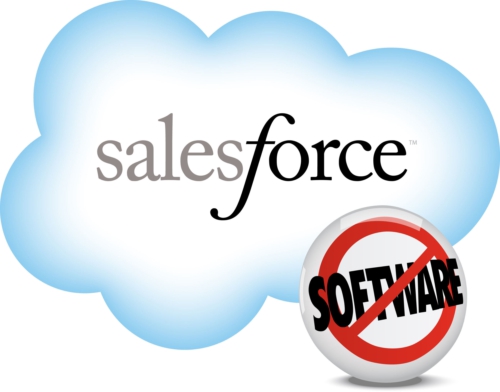 Branded social networks open for business late 2013
Salesforce has introduced Salesforce Communities – a way for companies to create their own private social networks to interact with customers and partners. It will include the expected sort of features, that is, profiles, feeds, trending topics, influence measurement, as well as business information and processes.
Salesforce's latest product, then, would appear to share some similarities with Oracle Social Network. As if there was not enough bad blood between Ellison and Benioff already.
SVP of Salesforce Chatter, Doug Bewsher, claimed that companies need to keep their customers at the heart  of their business, and introducing a social network is a clear way of doing this. Enterprises will be "able to break the boundaries of their companies," Bewsher said, "connecting them much closer to their customers and partners."
The company claims that using Salesforce Communities will help social enterprises drive peer-assisted customer service communities into a unified experience, not to mention bringing marketing promotions or events directly within that social network. Partners, suppliers and disties will also be able to create and work in their own custom communities, effectively crowdsourcing business on a small scale by introducing collaboration and joint access to sales tools.
Salesforce boasts that, with the technology, users will be able to deploy their own trusted private social communities instantly. It says companies will be able to build and deploy  branded communities in minutes, using the Salesforce platform, as well as move seamlessly across multiple communities with one identity, and scale to support communities of all sizes.
The world will see a limited pilot in Autumn this year, and Salesforce Communities should be generally available in the second half of 2013, when pricing will be announced.
Read also :