Draft EU proposal aims to measure staff happiness before they're sacked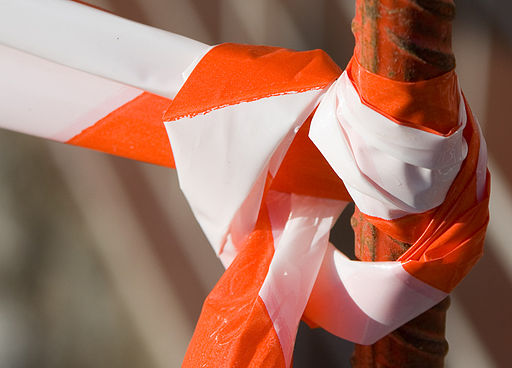 Goes against UK policies of reducing red tape.
A draft EU proposal wants businesses to assess how happy their workers are before facing redundancies. The proposal has been described as "bureaucratic" and as the opposite of the UK's goal to reduce regulation and burdens on businesses.
The comments come as Spanish MEP Alejandro Cercas proposed plans to force companies to measure the "psycho-social health" of workers including those being made redundant and those remaining with the company, "on a permanent basis".
The draft, which was voted through European Parliament last month, also proposed that companies retrain and offer interview tips and lessons to help those who had been let go, as well as informing their stakeholders and government bodies if redundancies would affect the local community.
However, one lawyer was not impressed, telling ChannelBiz UK: "This is just another example of bureaucracy and the government going mad. Of course redundancies aren't good for staff morale, you don't need a shrink to work that out.
"Companies who are forced to do this won't be happy. If they are making redundancies in the first place then they clearly are struggling with resources," the lawyer said. "This will just add more pressure and could in the long run be more detrimental. However, lets be clear, this is just a draft, and if I'm honest it will probably stay just that, in the future MEPs should focus more on what they can do to cut the redundancies not manage them."
Christopher Mordue of Pinsent Masons, the law firm behind Out-Law.com, pointed out the plans were "a long way from becoming law".
However, he pointed out that if the plans were to go through then there was a risk of red tape burdens for businesses.
"Businesses want laws that are simple and certain to understand and apply and which serve a real purpose – and this proposal would fail all of those tests," he said.
"The fact is that most employers are well aware of the impact of redundancies on their workforces, and many already provide substantial assistance to affected employees. There is no real pressing need to make that type of assistance compulsory, or for linking such obligations to ill-defined measurements of 'psychosocial health'."
He added that the draft also went against the UK's plans of reducing regulatory burdens.