Emulex offering partners more cash rewards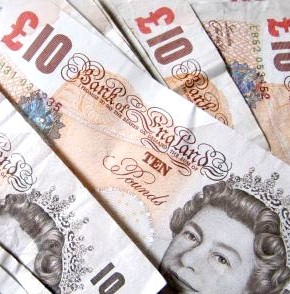 In a bid to push Emulex 10Gb Ethernet and 8Gb Fibre Channel products
Emulex is giving its partners a chance to earn more cash rewards.
The company has announced several new channel promotions aimed at helping European resellers market and position Emulex 10Gb Ethernet (10GbE) and 8Gb Fibre Channel (8GFC) products effectively amongst customers and prospects.
In addition, channel partners can take advantage of the Emulex Connect Reseller Reward Programme and qualify for attractive cash rewards.
The company says it is supporting its partners to drive forward 10GbE networking sales with the Cisco Nexus Attach Programme and Juniper Quantum Leap Promotion.
Partners receive a 15 percent discount off every Emulex OneConnect 10GbE adapter sold with Cisco Nexus products or with Juniper QFX3500 or EX4500 10GbE switches.
In addition, resellers can improve their Emulex 10GbE-based product margins with a special new business promotion offering a 50 per cent discount on the first three adapters sold to new Emulex customers.
The company is also encouraging partners to increase 8GFC sales by offering up to $100 discount on the sale of an Emulex LightPulse 8GFC  Host Bus Adapter (HBA) to a new Emulex customer.
Members of the Emulex Connect Partner Programme, which include resellers and system engineers are being offered the chance to register an end customer deal on the company's Partner Portal to claim their cash premium.
All promotions are valid with immediate effect until 30th September 2012.