Context: Western Europe shipments up 2.7 percent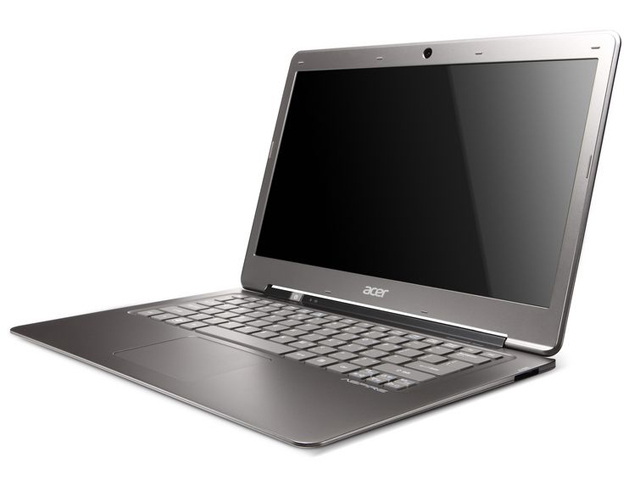 Lenovo shows strongest growth, as results beat industry expectations
Western European PC shipments have grown year on year according to analysts, beating industry expectations.
The latest results from distribution analysts Context shows the performance for desktops, notebooks and workstations is better than many have claimed in the region. Shipments were up 2.7 percent year on year in the second quarter, topping previous expectations of a 1.5 percent increase.
This is despite Hewlett Packard losing ground at the top of the market with a 13.5 percent decrease in shipments over the period.  This include a 12 percent drop in both desktop and notebook shipments for HP.
Acer, which today posted poor quarterly sales figures in its financial results, saw an increase of 15.8 percent to retain number two spot, following a sequence of numerous quarterly declines.
Asus meanwhile notched up impressive 42.8 percent growth, with an increase in demand for consumer and business products.  Third placed Asus also managed to snatch decent sales of netbooks from under the noses of rival vendor jumping out of the market.
Fifth placed Lenovo, which reported booming sales yesterday, saw shipments soar by 54.5 percent, with success in the consumer market. ChannelBiz UK caught up with Lenovo's EMEA channel boss Robert Pasquier in March, who outlined the firm's European channel strategy, including an assault on the consumer market in the region.
In seventh place was Toshiba, which also enjoyed good growth of 41.7 percent.  
This apparently followed retail success, and "improved channel relations" across the region, with Toshiba recently reaffirming its love for the channel.
Read also :