Salesforce custard pies Ellison with launch of "Facebook" for Business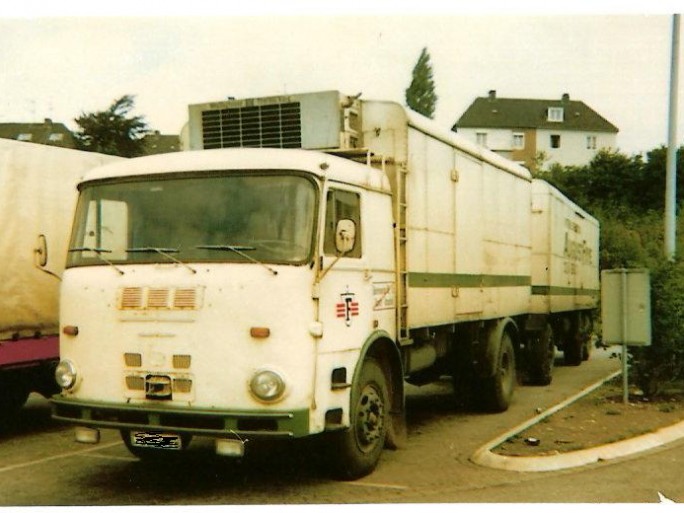 The search for the social media in-crowd continues
Dag Engles,
With only a few weeks till Stark Expo, (OracleWorld) it is small wonder that Mark Benioffee pie has launched Salesforce's community offering that many observers are already saying has many similarities to good chum, Tony Stark's (Larry Ellison) Oracle Social Network platform.
Anyone got a number for a good "crack-smoking" patent lawyer?
Similarities and potential lawsuits aside, the move by the Cloud software provider is the right one and a golden opportunity for resellers and channel partners to get closer to their customers.
They can do this by building community and supplier ecosystems in a customised community environment and, according to analysts, engage in proper business collaboration activities rather than the more conversational or purely transactional activity that dominates the current offerings.
And the timing of the announcement is bound to wind up rival Ellison who will hopefully take a leaf out of Job's book and go thermonuclear on his chum in his keynote next month.
It's always great watching Larry on stage shredding the competition or reinvent history about his Cloud strategy. This year, more than ever he should wear the Iron Man gear and finish off with all-out assault on the Salesforce HQ, which is rumoured to be located in a heavily armed suite of a hotel in San Francisco.
But as well as looking forward to this forthcoming clash between Iron Man vs The Pie, many industry watchers are also looking forward to see what these vertical releases will mean for the current specialists and one-size fits all offerings currently being provided by the LinkedINs, Facebooks and even Google type offerings.
Snog, marry avoid?
As Salesforce groupies will tell you, the move by Beniofee Pie, comes hot on the heels of his acquisition of Buddy Media. Although due out next year, sources close to the company say it will keep the similar "Facebookey" environment but will ship with the all-important analytics tools.
This is important for companies because they don't have to then buy what their users are doing from Sparky Mark et al; and with the likelihood of permissions based marketing baked into the communities, there will probably not be the need the sneaky advertising tactics that Facebook recently introduced or need of legislation such as the confusing, pain- in- the- ass cookie d'oh.
As a company you get the opt-in data to analyse, nurture and hopefully give your customers what they want and when they want it.
Still got those Facebook shares?
Read also :