UK resellers watch as profitable Brocade frays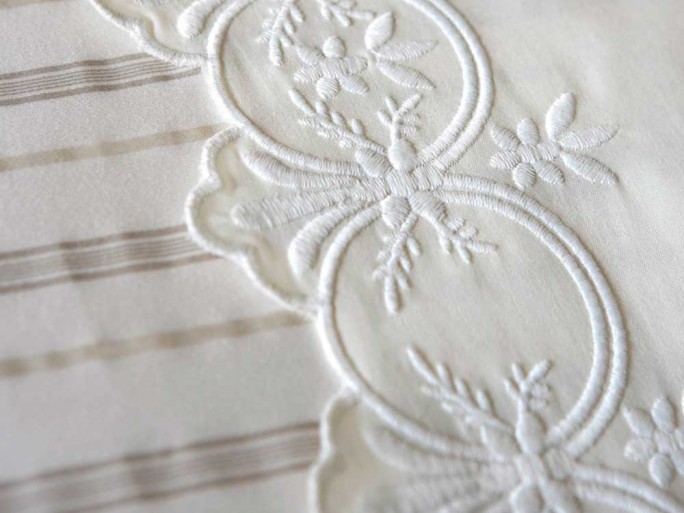 Network switching company Brocade gets rid of its CEO in a desperate attempt to sell itself.
The US network switching company Brocade, which sees a heavy distribution through the UK channel is getting rid of its CEO.
Brocade, which makes switches for data-storage networks, has a channel in the UK based around Ampito Group, Avnet, Azlan, Calyx Computacenter UK, ControlCircle, DNS Arrow and NetSumo.
The company is getting increasingly desperate to sell itself, for reasons that are not exactly clear. The company is doing extremely well in one of the few markets that have not been hit by the recession.
The names associated with any negotiations has been Oracle and IBM and the company has been the target of takeover talks for years.
According to Bloomberg, Chief Executive Officer Michael Klayko plans to resign in the hope that his exit can attract a bid.
Klayko, who has worked at Brocade for almost a decade in sales and marketing roles. Brocade has been unable to close a deal so far.
Brocade reported third-quarter sales and profit that surpassed analyst estimates and is a great position financially.
Klayko said that its product pipeline will continue to strengthen and clearly separate Brocade from other networking providers.
The reason is that it has a strong cash flow and dominant position in switches. But one of the reasons it has not sold is that the price is too high for a leveraged buyout.
Read also :