Weak European demand could send Taiwan into recession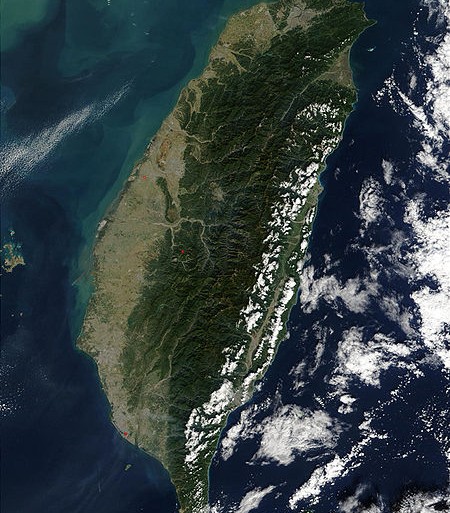 Acer looking to Windows 8 to improve sales
Weakening demand in Europe for electronics hardware is hurting Taiwan's suppliers, and may make the country spin into a recession.
Taiwan produces much of the hardware sold into channels in Europe, but signs the economy could be contracting show the impact of slowing demand for electronics.
According to a report by Moody Analytics, and cited by Taipei Times, the knock on effects of tightened spending in the US and Europe are working their way up the supply chain.  In the report, Moody Analytics analyst claimed that without renewed demand for electronics exports the country could head into recession following a 0.6 GDP contraction in the last quarter.
Authorities in Taiwan have been anxious over a continued slump in exports and have iintroduced measures to support domestic businesses. Figures released recently by the Taiwanese Ministry of Finance show exports fell 11.6 percent to $24.8 billion during July, as consumers and companies hold back on spending.
Another report, released today by the Taiwanese Directorate-General of Budget, Accounting and Statistics (DGBAS) lowered GDP growth forecasts to 1.66 percent in 2012.  However the DGBAS report noted "weak global demand and obstructed export competitiveness" had caused exports to drop in the last quarter, leading to a GDP decrease.
Growth is expected to get back on track next year the report says, though this would depend on a stable global economic environment.
One of the regions affecting Taiwanese exports is Western Europe, one of the major consumers of electronics good, and where Gartner recently noted a 2.4 percent decline in the PC market. This has had a direct on some of the major tech firms such as Acer, which posted lower than forecast profits.
Acer reported a profit of $1.9 million for the second quarter but consolidated revenues were down 2.2 percent on the quarter.  Acer attributed this to the "worldwide total PC market downturn from Q1 to Q2", as well as the "unfavorable economic conditions in Europe" and other regions.
The firm did point to the forthcoming release of Windows 8 as causing pent up demand for new hardware, with consumers and businesseswaiting to get their hands on new products.
Acer will start shipping products based on Microsoft's new operating system in August and September, and anticipates that this will help revenues rebound. 

Read also :