Google promotes cloud reseller in the UK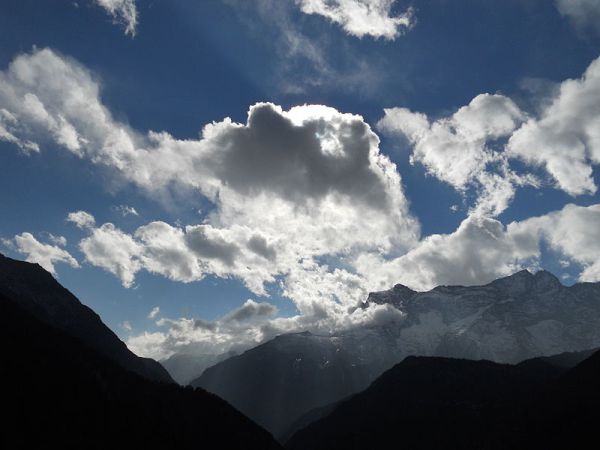 Google continues to push its cloud by signing up another UK reseller for its special status
Search engine Google is stepping up its UK presence by ear marking another Cloud Solutions Provider for special status.
Refractiv has announced that has been awarded the status of Premier SMB Reseller by Google. This is a new level of Google's reseller programme which allows customers to more easily assess a reseller's expertise advising on and deploying Google products. Refractiv was promoted after having some success in helping customers deploy and use Google Apps.
Richard Atkinson, Chief Operating Officer at Refractiv said that the Google Apps Reseller programme was a key component in the company's business.
The Google Apps Reseller program allows resellers to sell, service and customise Google Apps for Business for their customers.
Google provides Refractiv with training, support and deployment tools from Google, as well as access to APIs for integrating Google Apps into customer business operations.
Refractiv is based in Leeds and has been an Authorised Reseller of the Google Apps suite of communication and collaboration tools since 2010.
Google is getting increasingly aggressive about putting its cloud based products out into the market creating a battle between between its partners and resellers from Microsoft.  It seems that Google is attempting to encourage more reseller efforts by rewarding its favourite partners with special status