iCritical bails out Webroot resellers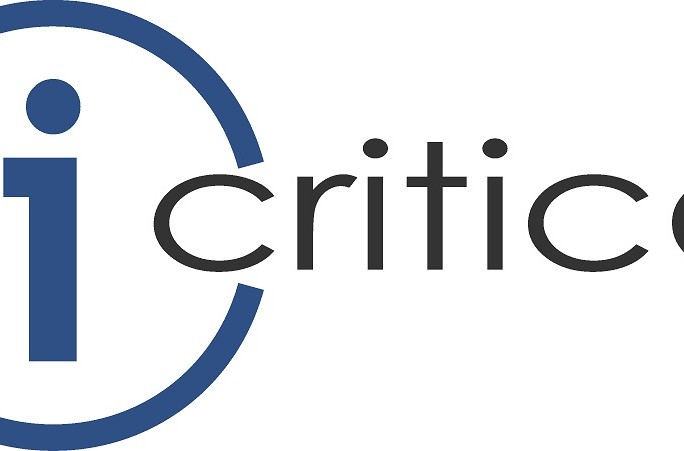 After the plug was pulled on Webroot, the Cloud-based email, web and archiving vendor iCritical has stepped in to help resellers migrate.
The Cloud-based email, web and archiving vendor iCritical is bailing out Webroot resellers after the service was pulled.
ICritical is apparently helping resellers with their migration plans after the planned end of the Webroot email security service at the end of November.
ICritical set up a channel earlier this year with the idea of taking over Webroot's resellers and customer base. Already it has migrated more than 100,000 users from Webroot's email security to its own email security service, mailCritical.
Webroot announced that it was shutting down the service in December 2011.
Chris Gee, Managing Director, iCritical said he was shocked when it first heard of Webroot's announcement and surprised at the stories we have heard of how drastically they have impacted their resellers with little thought of retaining any future relationships or integrity.
"We pride ourselves on long term partnerships and are keen to provide any Webroot reseller with an easy migration path for themselves and their clients," Gee said.
iCritical offers cloud email and web filtering and email archiving under one roof. It provides local support and local data centres. The vendor has been offering flexible buy-out options of Webroot contracts to ease the transition and reduce the impact Webroot's decision has had on its customers.
Customers named as signing up to iCritical include Altman Technologies, Infosystems and Infosec Technologies.
Part of the trick was to set up a switching service. Icritical said that there are other Webroot resellers it wants to join in.
Andrea Babbs, Channel Manager, iCritical said that her company's technical team was well versed in the migration process smooth and hassle-free.
The company is aggressively recruiting for its Partner Program, she said.