Midwich invests in Australian display company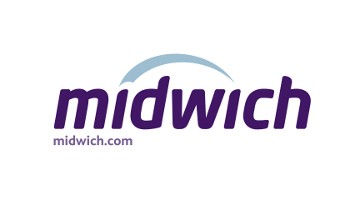 UK AV distributor Midwich has bought out an Australian video and data display companies.
UK distributor Midwich, which sells audio visual, consumer electronics, displays, print and scanning solutions, security, auto ID/barcode and digital imaging products has made a surprise buyout of an Australian display company.
Image Design Technology (IDT) is one of Australia's top providers of video and data display technology, but no one was away that Midwich was even aware of the company until it announced that it had acquired majority shares of the company.
It is the first time that the UK company has bought anything in the Australia and New Zealand region.
Established in 1998, IDT will continue to be spearheaded by Gerry Wilkins, Founder and Managing Director of the company.
Wilkins said that the acquisition was a major coup as it enables IDT to tap into the resources and expertise of a global company, while still retaining the great local service and strong local investment.
Referring to the buy out as a "partnership" Wilkins claimed that Midwich will allow his company to expand its product offering.
Stephen Fenby, Managing Director of Midwich said thatIDT has a great portfolio of quality brands and a strong reputation with customers serving the AV industry.
It is not clear if the move will have any effect on Midwich's UK markets.