RIM appoints new UK&I boss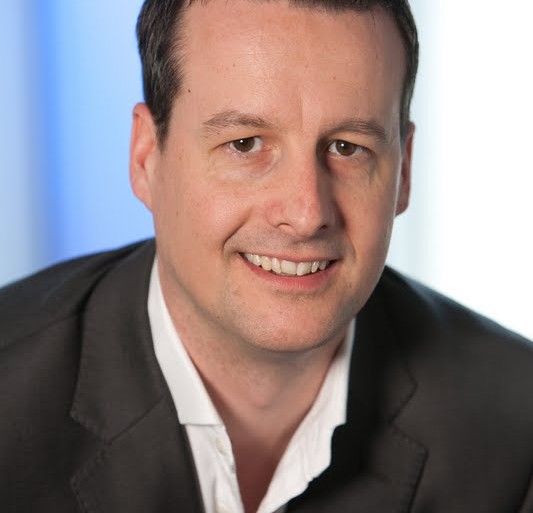 More staff changes for the struggling BB maker
Research in Motion has appointed a new managing director for the UK and Ireland, Rob Orr.
Orr has been handed the job following his role as vice president, product management, covering the EMEA region.
He will now be placed in charge of driving business in the UK&I, with RIM traditionally having a strong corporate presence with its BlackBerry handsets.  Orr, who has been at the firm for six year, will be taking the place of outgoing UK&I boss Stephen Bates at the start of September.
Bates will now take up the newly created role of regional managing director for Europe.
RIM is currently preparing for the release of its BlackBerry 10 operating system, considered a pivotal release for the firm which has seen its corporate dominance attacked by Apple and Samsung smartphones.
The Canadian outfit is in the process of major restructuring, with around 5,000 staff being cut, alongside a change of CEO earlier this year.
Read also :