ForeScout introduces extra mobile security for BYOD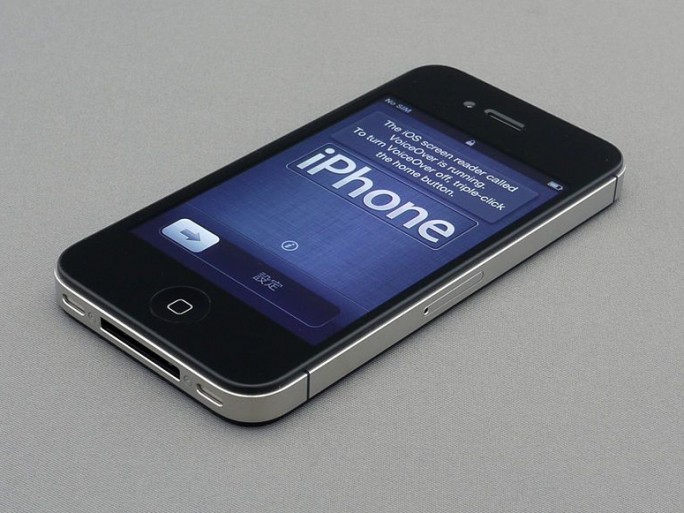 Easier to handle for managed service providers
Automated security control company, ForeScout Technologies, has announced additional mobile security to its network access control (NAC) as a service platform for managed service providers.
The package brings together ForeScout Mobile add on modules wth its NAC product, CounterACT, which the company says offers MSPs an integrated and flexible environment for introducing BYOD services and policies.  CounterACT specifically targets the hosting market and managed service providers, allowing for IT departments to choose how best they want to combine NAC and mobile device management.
The company believes a combine approach to NAC and mobile device management is an excellent way to control the way corporate data moves across smartphones and tablets.
ForeScout Mobile Security Module is compatible with iOS and Android, and also provides information about the device and its user, like the configuration, apps, and where it sits on the security spectrum. Using the ForeScout mobile app, together with the mobile security module, IT departments can have an extensive array of policy based controls, the company says.
According to ForeScout, managed service providers can benefit from  broad service capabilities and a non disruptive implementation, as well as easier management and a faster time to value.
Monthly pricing, tiered discounts and on demand licence expansion is available. ForeScout is introducing further marketing and implemntation materials to quicken deployments, and the technology ships with service ready, built in, and customisable array of device identification and auto classification capabilities, plus extensible network access, endpoint compliance, guest networking, and threat prevention security templates.
Read also :