Nimans urges resellers to read Samsung product guide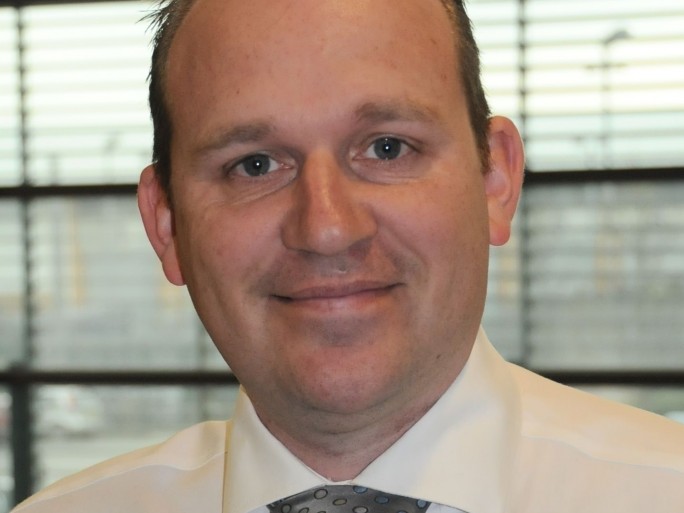 Eight page publication aimed to help resellers sell Samsung's contact centre service
Nimans wants resellers to make the most of a product guide that can help them top up their sales in the contact centre space.
The company wants its resellers to "make contact" with the eight page guide from Samsung, which highlights some common pain points and emphasises how Samsung's dedicated contact centre service can dramatically improve efficiency and overall business performance.
It said high call abandonment rates, under-performing agents and general delays and errors are some of the many problems that can be eradicated by the specialist communications package.
Nimans' Head of System Sales, Paul Burn said: "Samsung Contact Centre has been designed to bring enterprise-class functionality to small and medium sized businesses, in an easy to install and administer format.
"When used in conjunction with a phone system, it has the potential to raise productivity and transform customer relationships at a lower price point than ever before."
He continued: "Agent mobility, accurate resource planning and customisable displays are some of the many benefits of the web-based architecture that can deliver information to any device with a browser. In addition a built-in Interactive Voice Response system enables calls to be processed more efficiently inside and outside office hours, for example as cover in busy periods.
"This guide provides a comprehensive product overview and represents a valuable sales tool to help resellers ultimately capture more business."