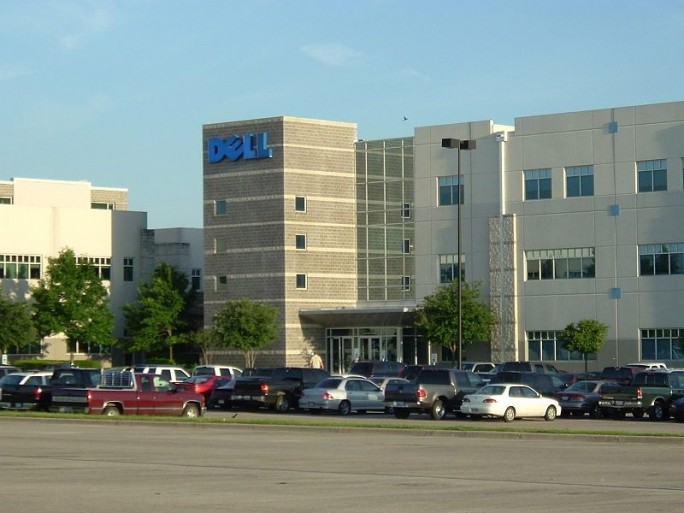 Dismal financials are all part of the plan
Dell has conceded that its second quarter results for its PC division were tougher than expected, thanks to a challenging economic and competitive environment, while overall revenues for the quarter slumped eight percent.
Desktop and mobility revenues contracted, seeing Q2 results dip eight percent to $14.5 billion total. The company said in its outlook that the uncertain economic environment – as well as a "soft" consumer business – will mean third quarter revenue will be down by as much as five percent from Q2. Dell is also adjusting its full year earnings outlook to $1.70 per share.
Revenues were down in all regions, with the Americas reporting a six percent decrease, EMEA down seven percent, APAC and Japan down 12 percent, and the BRIC countries down by 15 percent.
There was not much room for celebration across some of Dell's various business units. Large enterprise. Large enterprise revenue declined three percent from the last quarter to $4.5 billion.
Public revenue was $4.1 billion, or a six percent decrease. SMB revenues were down one percent to $3.3 billion, and consumer revenue was down $2.6 billion, a staggering 22 percent decline.
Despite the shocking figures, Dell is taking the plummeting consumer operations as proof that its long-term strategy is on the money.
CFO Brian Gladden said in a statement that there has been further progress in "shifting the mix of our business to higher-margin enterprise solutions, led by solid growth in our server, networking, services, and Dell IP storage businesses".
There is speculation that Dell wants to follow the IBM model. As its consumer business falters, Dell executives might have an easier time convincing the board this is the correct route to follow.
In its strategic highlights, Dell pointed out that Enterprise Solutions and Services grew six percent year on year to $4.9 billion, representing 34 percent of its consolidated revenue.This business, according to Dell, is approaching a $20 billion annual run rate.
Server and networking revenue grew 14 percent, Dell-owned storage revenue increased six percent, and Dell Services revenue was up three percent to $2.1 billion.
The company highlighted that it has announced six acquisitions and closed five, which it claims will drive a higher value portfolio mix along with more predictable revenue and margin streams, and that it expects to close its acquisition of Quest Software in the later half of the third quarter.
In a statement, Michael Dell said the more dismal corners of its financials were in line with the company transforming its business, "not for a quarter or a fiscal year", but to "deliver differentiated customer value for the long term".
"We're clear on our strategy and we're building a leading portfolio," Dell said.
Frankly, we are less clear. Its consumer business is slipping but the company has publicly claimed confidence around Microsoft's Surface tablet launch: it is allegedly shipping items to compete with the flagship Windows 8 tablet already.
The whisperings are that Dell would rather compete where it believes the revenues are.